'If you haven't already… it's worthwhile getting an overview'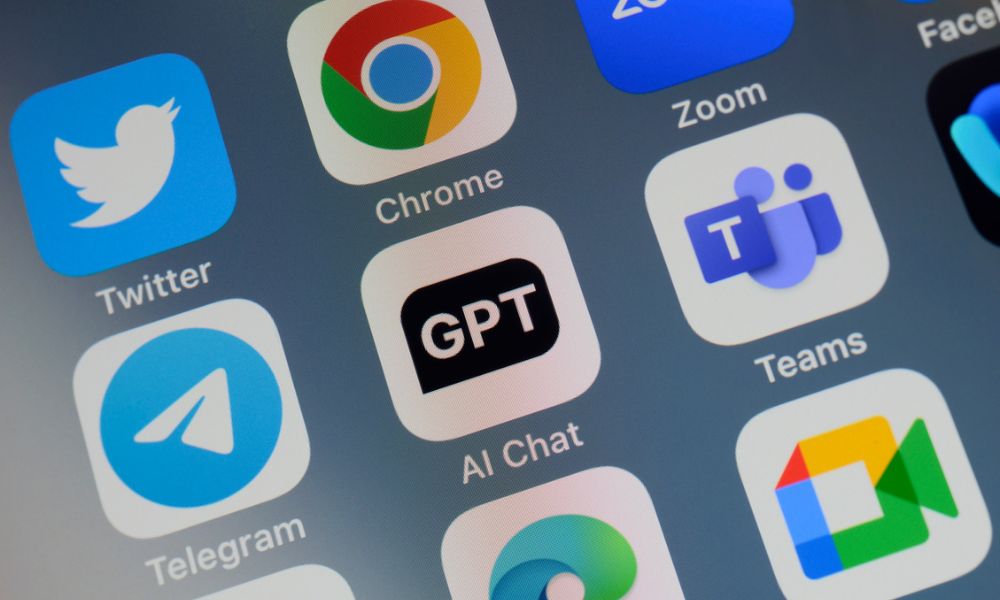 Despite bans by big firms when it comes to the controversial ChatGPT, Rupert Murdoch's News Corp is encouraging Australian employees to try out the chatbot.
ChatGPT is an artificial intelligence (AI) chatbot that was released to the public in November 2022, jumping to popularity with around 100 million active users as of January.
Concerns, however, have emerged against the platform on safety and the efficiency of AI use in workplaces.
Employers including Amazon, Verizon, Citigroup, Goldman Sachs, Wells Fargo, and Accenture have since prohibited employees from using the chatbot.
But this is not the case for News Corp employees.
"If you haven't already, I encourage you to try ChatGPT for yourself," said Michael Miller, executive chairman of News Corp Australia, in a memo to staff seen by the Australian Financial Review.
Miller's memo, which was emailed this week, said the company has always "embraced technological change" and that AI is already incorporated in daily work practices through Prediction/Classification and Clustering AI.
"With the release of generative AI program ChatGPT in November last year, the chatter around AI – and ChatGPT specifically – has grown louder, so it's worthwhile getting an overview of ChatGPT, and how it can be used in sales, marketing, strategy and across media and entertainment," Miller added.
AI Working Group
In addition to encouraging staff to use ChatGPT, Miller also said an AI Working Group led by chief technology officer Jules Delany would explore 10 high-value opportunity areas for AI.
"In the coming weeks these opportunities will be reviewed and revised through cross-functional workshops and will include consideration of areas such as consumer insights, client experience and financial forecasting," Miller said in the memo quoted by the AFR.
The memo comes as ChatGPT is dubbed as a potential "game-changer supporting tool" for HR and businesses, according to Marlina Kinnersley, CEO of organizational success platform Fortay.ai.
It will still have its limitations, which could lead to potential bias, unfairness, and unethical outcomes, added Kinnersley.
"We should view it as a tool to enhance how we work and the quality and efficiency of language-related tasks," Kinnersley previously told HRD. "Breakthrough technologies like ChatGPT will take care of tedious tasks while allowing us to focus on high-value activities."