Survey follows minimum wage boost April 1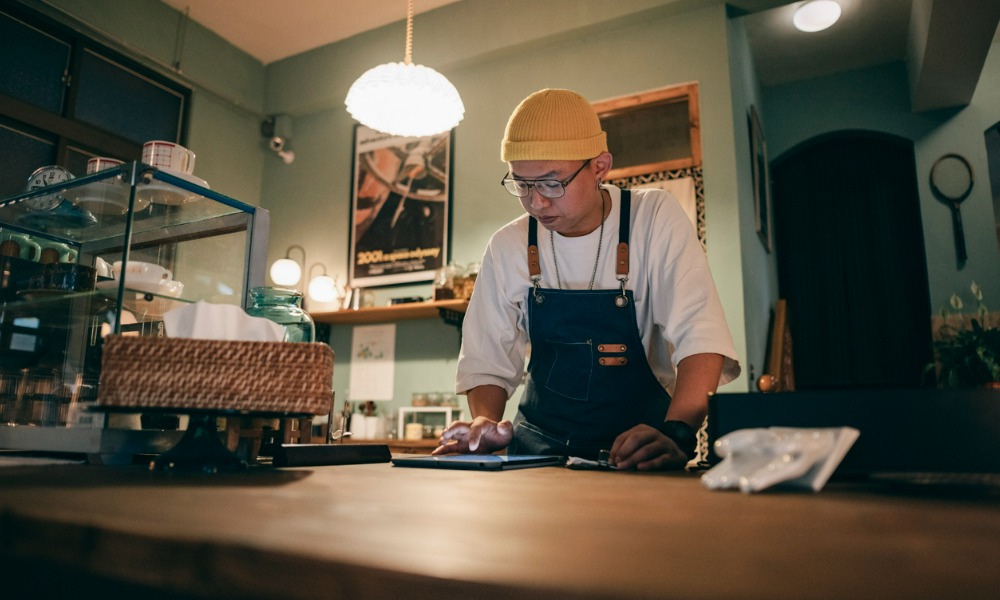 Retailers across New Zealand have reported wage increases are the issue with the "biggest impact" on their businesses in the first quarter of the year.
This was reported by 70% of Retail NZ's respondents in its latest Retail Radar report, which called the problem "an increasingly serious issue for retailers."
"The biggest issue facing retailers this quarter was wage increases," the report said. "Many retailers will have increased wages in anticipation of the 7.1% increase to the minimum wage which came into effect on 1 April."
The findings come as New Zealand's wage hike to $22.70 per hour began this month, despite Retail NZ previously warning the government that the cost of raising salaries would likely be passed on to customers.
"Those who are on the minimum wage are typically at entry-level roles who quickly progress through the retail sector – but the additional reality is any increase at the bottom rates evidently increases all rates that are then just passed onto the consumer," it previously said.
Inflation also hitting hard
Inflation emerged as the second-most impactful issue for many retails (66%), according to the report.
"Unsurprisingly, given the 1 April Minimum Wage increase, the biggest issue facing retailers in the last three months has been factoring in the wage increases, with inflation continuing to impact all businesses, as is the lack of consumer spending," said Retail NZ Chief Executive Greg Harford in a media release.
According to the report, the average price increase among retailers was around 5.4% because of surging prices and the wage.
"Price increases were largely driven by increasing business costs and wage increases. Insurance rate increases are also cited by some as contributing to higher prices," the report said.
Other issues
Meanwhile, the report also found that other issues impacting retailers include:
Freight costs (41%)
Supply chains (34%)
Labour shortages (31%)
Retail crime (31%)
Lease costs/rent increases (29%)
Cost of payments (25%)
The Auckland flooding and the effects of Cyclone Gabrielle also had "localised impacts for a substantial number of retailers" in North Island, the report added.
Low confidence
These recent issues are plunging retail confidence - with 28% of retailers being either unsure or not confident that they will survive the next 12 months, according to Harford.
There are also 46% of retailers saying that they are not expecting their businesses to meet sales target in the next three months.
This quarter, 44% of retailers said they have not met their sales target, despite the first months of the year being an important time for businesses due to holidaymakers and tourists lifting spending.