Employer group says increase comes when 'businesses can least afford it'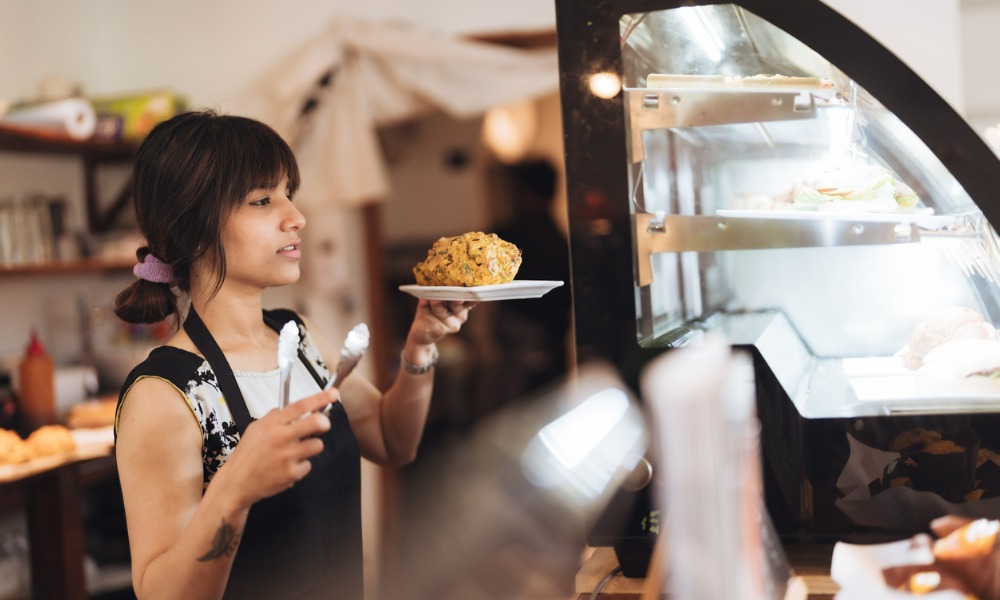 New Zealand will raise the minimum wage to $22.70 per hour starting in April, Prime Minister Chris Hipkins announced.
"Cabinet has agreed to lift the minimum wage by $1.50 – to $22.70 per hour. It will apply from 1 April 2023. The Starting-Out and Training minimum wage rates will be maintained at 80% of the adult minimum wage," Hipkins said in his announcement.
It comes as New Zealand's inflation rate hit 7.2% in December 2022, according to data from Stats NZ.
Hipkins said the Cabinet-approved minimum wage is in line with the consumer price index and is expected to help "thousands of New Zealanders" remain afloat with the rising costs of living.
"In tough times, it's critical to support those who struggle the most to make ends meet. Those on low incomes make impossible trade-offs between food and medical care, dry homes, and a pair of shoes," Hipkins said. "These families need our support now more than ever and an inflation-adjusted lift in the minimum wage will mean thousands of New Zealanders do not go backwards."
'Right balance'
The announcement came despite fears that hiking wages this year would put more employees out of work and see inflation rise further. But Hipkins said that the government has been trying to find the "right balance" in the increase.
"Analysis from MBIE (Ministry of Business, Innovation and Employment) that fed into our decision suggests this increase is unlikely to have a significant impact on unemployment, because it is broadly in line with existing average wage growth across the economy," the prime minister said.
The impact on inflation is also "negligible," according to Hipkins.
"In the 2022 Review, MBIE estimates that an increase of 7% in the minimum wage will have only a minor inflationary impact of 0.1% on the wages portion of GDP," he said.
Previously, Workplace Minister Michael Wood tagged as "scaremongering" the claims about minimum wage affecting inflation and employment, stressing that hiking salaries has "very small impact on inflation" and that there is no evidence that it could restrict employment growth.
'Problematic' for businesses
Despite the assurance from the government on its impact, however, employers expressed dismay over the announced wage hike this year.
The Employers and Manufacturers Association (EMA) said the wage hike came at a time when "businesses can least afford it."
"An increase of $1.50 an hour to $22.70 is much more than was expected and for the majority of businesses, it's problematic, especially if they work on a March-to-March financial year as they just won't have been able to factor it in to their future budgets," EMA chief executive Brett O'Riley said in a statement. "Inevitably, in many cases it will be passed on to consumers through increased prices."
Retail NZ similarly warned that the cost of raising salaries will be passed on to their customers.
"Those who are on the minimum wage are typically at entry-level roles who quickly progress through the retail sector – but the additional reality is any increase at the bottom rates evidently increases all rates that are then just passed onto the consumer," it said in a media release.