New Zealand, Japan among top five for 'the great unretirement'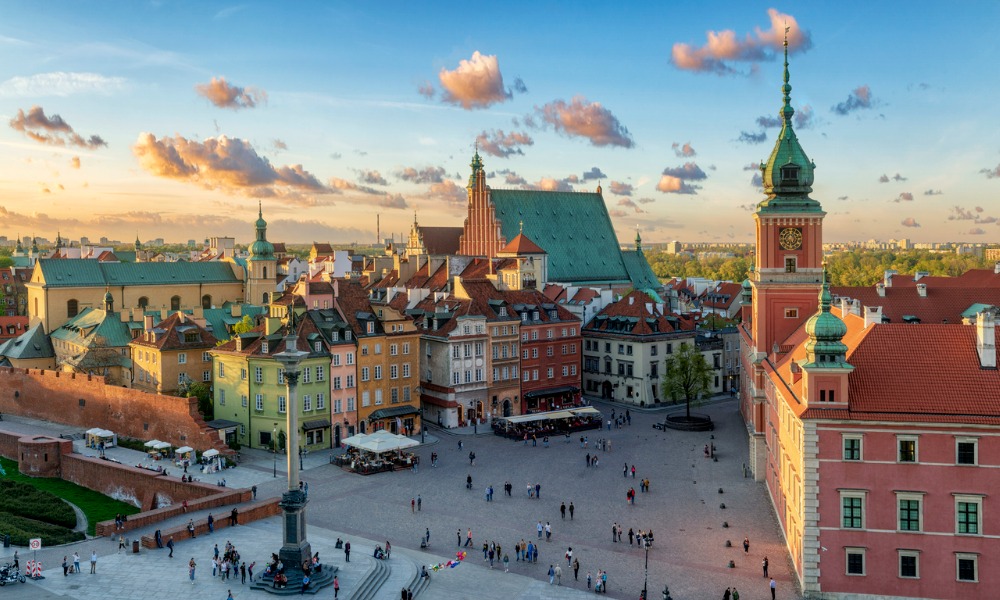 Poland has emerged as the country where retirees will most likely be returning to the workforce, according to a new report that labels the emerging trend "the great unretirement."
Following along the lines of the great resignation and quiet quitting, this latest trend refers to the increased number of retired workers who are getting employed again.
The report from Preply, a learning platform, looked at 45 of the world's wealthiest countries and analysed eight data points related to retirement to determine the nations where retirees are likely to leave retirement. These data points were then divided into key indicator groups: welfare system, economy, and demographics.
Out of a total index score of 100, the report found that the retirees of the following nations would likely make a comeback to the workforce:
Poland (73.59)
Italy (68.13)
Ireland (67.32)
Saudi Arabia (61.48)
New Zealand (58.66)
Japan (57.56)
Austria (56.98)
Iceland (54.65)
Germany (54.43)
Luxembourg (53.76)
Poland has the second worst welfare system and eighth least favourable economy for retirement, factors that the report said could "easily force retirees back to work."
The United States and Spain are well within the top 20, ranking 17th and 18th, respectively, according to the Preply report.
"The two nations are similarly rated as their performances on the key indicators balance each other out."
The report also determined the countries where retirees are least likely to return to the workforce. They include:
Denmark (28.58)
Finland (30.48)
Netherlands (32.77)
Bahrain (35.87)
Brunei (39.02)
South Korea (40.31)
Australia (40.50)
Malta (40.94)
Croatia (40.98)
Czech Republic (41.74)
Denmark placed first due to its "best-rate welfare system" that can financially support retirees, according to the report.
And much like Denmark, "Finland provides its pensioners with a top-notch welfare program (the 4th best, to be exact), and it falls just below Denmark for nations with demographics that favor retirement (e.g., the 3rd largest retirement population at 22.87%)," the report said.
Reasons for returning
The report attributed the return of retired employees to the rising costs of living across the world, leaving retirees struggling to financially sustain themselves.
"However, other factors can influence whether retirees choose to go back to work as well, such as access to health care, state-sponsored pensions, official retirement age, etc.," the report said.
Singapore recently increased its retirement age from 62 to 63, while re-employment age has been hiked from 67 to 68 to "provide a larger pool of workers for businesses."
The Philippines also introduced a legislation seeking to scrap the mandatory retirement age of 65 for employees, citing the limited savings of Filipinos for a "comfortable retirement."
The return of retirees could be well-timed for many employers, who are struggling to fill in vacancies within their workforces. Employers should learn more about The great unretirement and adopt an appropriate corporate strategy to have the "best shot at success" amid a changing labour market, according to Preply.