HRD's checklist for constructive criticism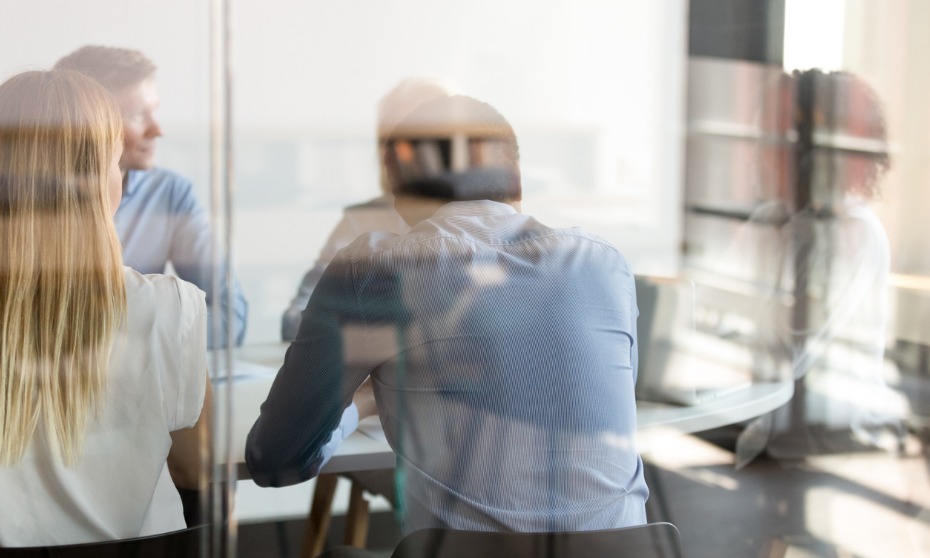 Being open and straightforward with staff may be the most difficult aspect of employee evaluation. Whether managers opt for the annual performance review or the quarterly feedback sessions, appraisals require one crucial element of the conversation: honesty.
"As much as performance management changes, it stays the same," said Estelle Curd, Group CRM, HR and Health & Safety Manager at Armstrong Motor Group. She will be appearing at the National HR Summit in August to talk about how to inspire optimal performance in employees.
"One of the things I find managers still struggle with is [how] to have an honest conversation with staff," she said.
Some team leaders encounter employees who are difficult to manage or are failing to reach certain standards, yet these team leaders find it hard to tell them about their work ethic or performance.
This becomes a "self-fulfilling prophecy," Curd said. The worker ends up thinking they are doing a fantastic job "because they are not given realistic feedback and the manager continues to have the same issues with them."
Her advice is to keep the conversation honest and on point.
"I believe the role of the performance review is to give the staff member the opportunity to understand how they are performing, what areas they need to develop and what areas they excel in," she said.
"The basis of performance reviews has stayed the same – feedback – however the way in which [feedback delivery] is changing."
How to keep it 'real, open and honest'
Recent updates to performance management are due in part to "generational differences, improvements in technology, and organisations reflecting on whether managers and employees are getting use from their performance review systems," Curd said.
"At Armstrong Motor Group prior to 2018, we had a system in which we would review on a formal basis twice per year. However the feedback from our managers and employees was that they didn't like how formal it was and didn't find them of much value," she shared.
This prompted the company to revamp its employee evaluation system into "quarterly constructive catch-ups" built around conversations on productivity and feedback on key metrics.
"This gives the opportunity for feedback to occur more often and takes 10 to 20 minutes four times per year, instead of one hour twice a year," she said.
Feedback is thus easier to deliver when the conversation flows casually, remains on track following metrics and standards, and occurs continuously throughout the year.
"What it comes down to is how well the manager can give real, open and honest feedback to their staff, no matter how difficult the discussion may be," Curd explained.
"This is probably a skill that is overlooked prior to the introduction of performance reviews and is really the basis of any good employment relationship and performance conversation."
Learn more about 'Powering your performance management programs' at the 2019 National HR Summit New Zealand on 20 August. Book tickets now