'Traditional performance management has been about managing remuneration, not improving performance'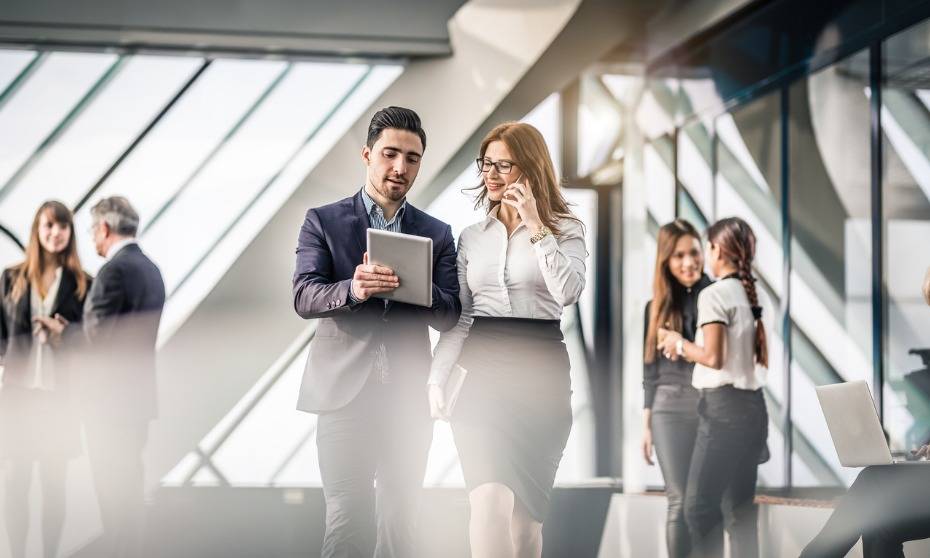 The growing popularity of 'agile HR' has inspired a new method of performance management: one that listens to feedback continuously and enables talent to develop skills fast.
The Agile method – a project management approach that began in the software industry – is about responding quickly to change by listening to customer feedback and improving the product or experience.
In the case of HR, employees are at the heart of this agile process. For people managers in particular, constant feedback between managers and employees is used to fine-tune performance.
"Traditional performance management systems have been about managing remuneration, not improving performance," said Toby Cooper, head of people experience at Kiwibank. "They are slow, cumbersome, and costly, and provoke feelings of threat and disengagement in people."
This has led organisations to question the effectiveness of annual or semi-annual employee evaluations.
"Work doesn't happen once a year, and it's no longer sensible to pretend we can properly understand it on that basis," Cooper told HRD ahead of his appearance at the National HR Summit in August.
"Conventional ratings systems can inhibit collaboration and problem solving, making a business less customer-focused and less able to respond quickly to changes, threats, and opportunities," he said.
Cooper's strategy is geared towards "continuous coaching conversation and feedback" and a "forward-looking development focus".
A modern performance approach, he said, supports greater collaboration across and within teams and works with simplified tools and less complex HR administrative processes.
It's a back-to-basics approach. Managers don't need to obsess over hard and fast rules or require the latest performance management software in order to build rapport with their teams.
"Technology may or may not be a driver of change, but it must be an enabler, supporting the organisation's goals and not leading them. If it doesn't enable you to do what you need, don't use it," Cooper said.
"Best practice is a myth – you need to be aware of what's happening but develop something that works for your organisation and your workforce."
Learn more about 'Powering your performance management programs' at the 2019 National HR Summit New Zealand on 20 August. Book tickets now