The new tech can help HR identify and handle 'at-risk' teams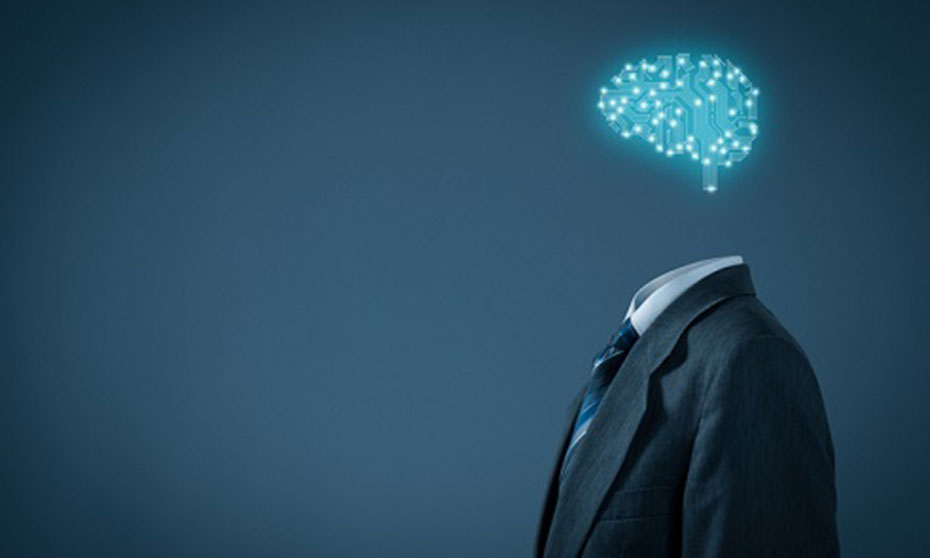 Employers in Australia will soon be able to tap on AI technology to prevent harmful workplace practices like micro-aggression, sexual harassment, bullying and discrimination.
The new technology will help HR and managers identify and understand teams that are most 'at risk' of non-inclusive and offensive behaviours before they escalate.
It'll also guide leaders on how to proactively tackle the issue.
Early detection is crucial but can be the 'most difficult' part of eradicating biases and harassment at work, according to Shiran Yaroslavesky, founder at Cassiopeia, the firm behind the technology.
"Detecting the teams that need your help the most can be difficult," Yaroslavesky said. "Around 85% of offensive behaviours go unreported, costing the average mid-sized company more than $2.25 million every year."
The cost can include employee attrition and expensive lawsuits as seen by headlines recently. This year alone HRD covered the likes of:
Early detection can help leaders put in place more effective solutions like training, advisors and feedback processes to manage those risks, Yaroslavesky said, thereby reducing the cost of attrition.
The technology is a collaboration between Cassiopeia and BDO Reward Australia. Allan Feinberg, managing director at BDO Reward Australia added how identifying behaviours early can help leaders solve the pesky problem.
"By building a mentally healthy workplace that is positive and productive, archaic barometers like whistleblowing policies become redundant, because you have already got the technology platform in place to protect your workforce culture before the unwanted behaviours have occurred," Feinberg said.