'Ghosting' is a growing problem in the world of work – how can HR avoid it?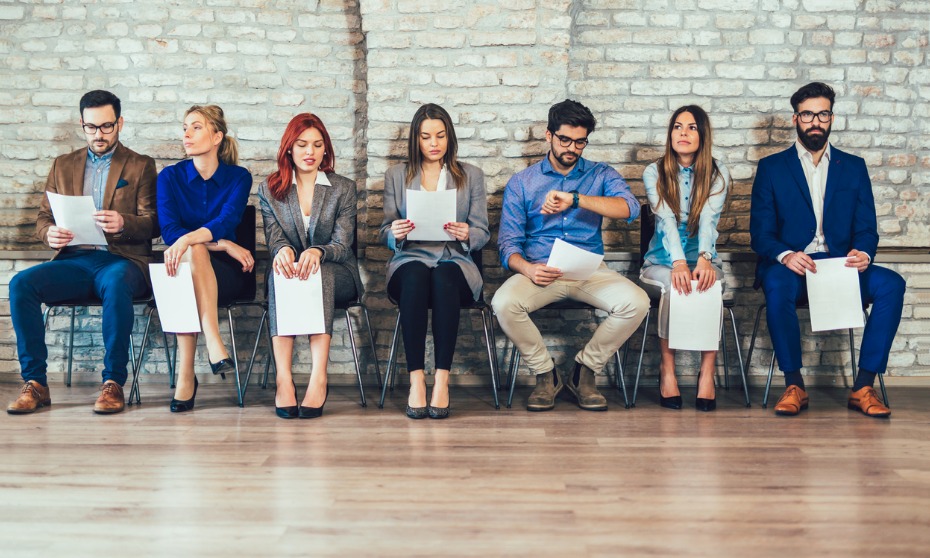 Poor communication during the recruitment process may be why candidates are 'ghosting' you.
In a recent poll of 500 jobseekers across Singapore, candidates shared that their top three frustrations during the process are slow feedback (47%), poor communication (44%) and delayed decision making (44%) from hiring managers.
This may be why 'ghosting', where candidates drop out during the hiring stage without explanation, is becoming increasingly prevalent in the world of work.
Ghosting was previously an issue with hiring managers dropping off communication with candidates who don't make the cut. However, the Robert Half study reveals how poor communication is giving rise to frustrations on both sides of the process, leading to candidate-related ghosting for hiring managers as well.
"There can be several reasons why employers fail to adequately communicate with candidates during the hiring process including avoiding delivering bad news, keeping candidates as a back-up and changes to recruitment requirements," said Matthieu Imbert-Bouchard, managing director at Robert Half Singapore.
"But ghosting carries a series of negative consequences for jobseekers such as the inability to act on valuable feedback, delays finding an alternative role and diminished confidence."
He said in a market where online review sites are "all around", it's never been more important for companies to nurture a positive reputation – which includes delivering a positive recruitment experience.
"Ghosting candidates after an interview could quickly lead to a negative company reputation which, in turn, leads to difficulties attracting top talent in the long-term," he said.
To prevent ghosting on either side of the process, Imbert-Bouchard advised both parties to do their part and keep it professional.
"Both employers and candidates should prioritise transparency and frequent communication to avoid damage to their career development and reputation," he said.