These employers are raising WFH standards, according to a study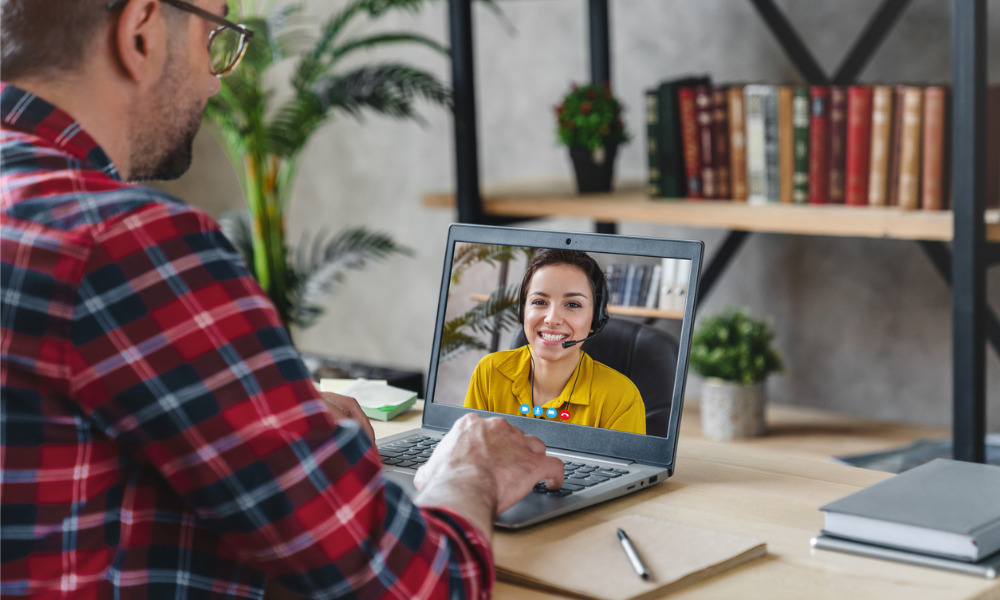 When it comes to raising the standards of remote working, you can count on Fortune 500 companies to deliver. The top firms don't just offer work-from-home jobs as a stop-gap solution to the COVID-19 business continuity crisis – they also see the long-term benefit of giving employees flexibility, while opening new pathways for their employees to grow.
A number of jobs being offered at these remote-friendly companies represent emerging fields in the digital economy, and include leadership positions that would have traditionally been based in the office. They range from health services director to biostatistician, to senior decision science analyst.
Take Amazon for example. Some of its emerging WFH roles include Life Sciences Business Development Specialists and Executive Intelligence and Messaging Leaders.
Global staffing and consulting firm Robert Half International, meanwhile, is looking for an Augmented Reality Developer to work remotely.
Read more: Workplace culture in the 'new normal' of remote work
"Despite changes to the workplace precipitated by the pandemic, this list of Fortune 500 companies that are embracing remote work shows just how far remote work options, and flexible work in general, have come," said Sara Sutton, CEO and founder of FlexJobs, which recently compiled a list of large organisations offering the best WFH opportunities.
Last year's shift to remote working was just the beginning. In June, at the height of the coronavirus pandemic, more than two in five workers (42%) on average were working from home, according to research from Professor Nicholas Bloom, Stanford's leading expert on the WFH phenomenon.
Another global study, meanwhile, found at least 66% of workers prefer to have a balance between working from home and working in an office in a post-COVID world.
Read more: Office workers want to keep working at home, just not every day
Sutton is confident that remote and flexible jobs will no longer be seen as "merely a perk," but rather as part of a more comprehensive talent development strategy.
"Large and well-known companies recognise that this type of work can be a part of a smart business strategy so long as they're implemented in ways that support both employees and the goals of the company," Sutton said.
Which Fortune 500 companies are rated the most remote-friendly, according to FlexJobs?
Amazon
Anthem, Inc.
Cisco
Citizens Bank
CVS Health
Dell Technologies
General Dynamics; General Dynamics Information Technology
Humana
IQVIA
Leidos
McKesson Corporation
Motorola Solutions
Oracle
Robert Half International
Salesforce
Stryker
Thermo Fisher Scientific
UnitedHealth Group
USAA
Wells Fargo