It was not extended due to the 'current epidemiology of the province'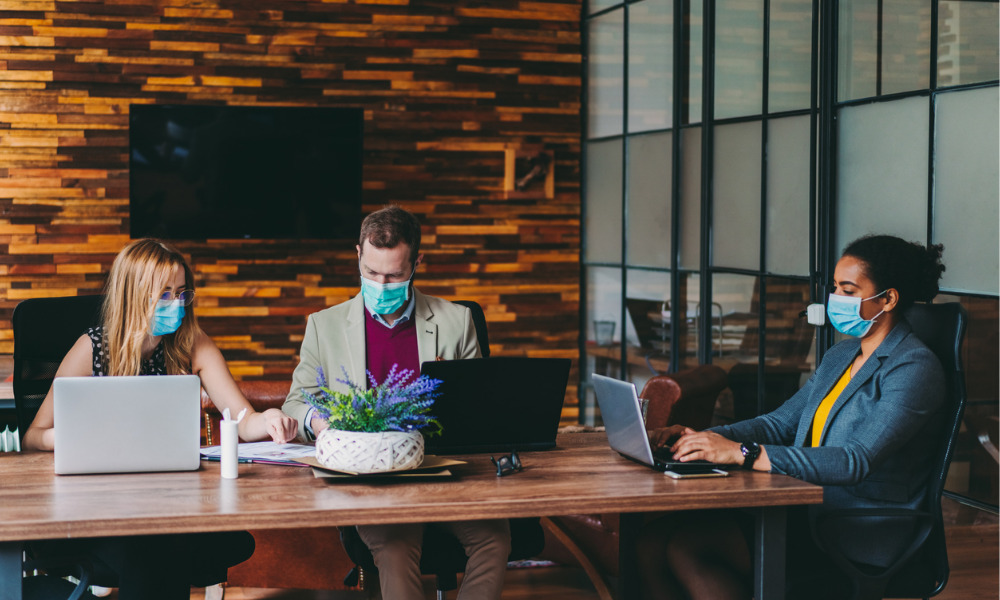 The province of Newfoundland and Labrador has announced that its mandatory vaccination policy for public service employees will no longer be in effect starting June 1.
It comes as the government said it is also suspending its COVID-19 Vaccine Regulations under the Health Protection and Promotion Act, which became effective in December 2021.
This means workers in the following sectors will also no longer need to get vaccinated against COVID-19:
Personal care homes
Assisted living facilities
Home care
Charitable organisations providing services to persons in need
Private health clinics
Private schools
Post-secondary institutions
Fire departments
Ambulance providers
Businesses employing regulated health professionals
Organisations providing childcare services
Organisations providing therapeutic, supportive, and residential services to children, youth, and families
According to the provincial government, while the policy helped in maintaining the safety in workplaces, the current pandemic situation in the province allows for its suspension.
Despite this, Health Minister John Haggie said they will be ready to reinforce the mandate again should the COVID-19 situation goes bad again.
"While these regulations for employees and service providers of specified businesses will end based on our current situation, we will continue to monitor the situation carefully," said the minister.
"If our situation down the road suggests we need to enforce these regulations again, we will reinstate them to protect our vulnerable populations."
Deputy Premier Siobhan Coady then extended then extended her gratitude to workers, while lauding their professionalism amid the pandemic.
"Thank you to all public service employees and all unions for their cooperation and diligence during the pandemic. Your professionalism and support helped ensure safe working conditions and limited the spread of COVID-19," she said.