They also say they don't trust HR systems out of fear of reprisal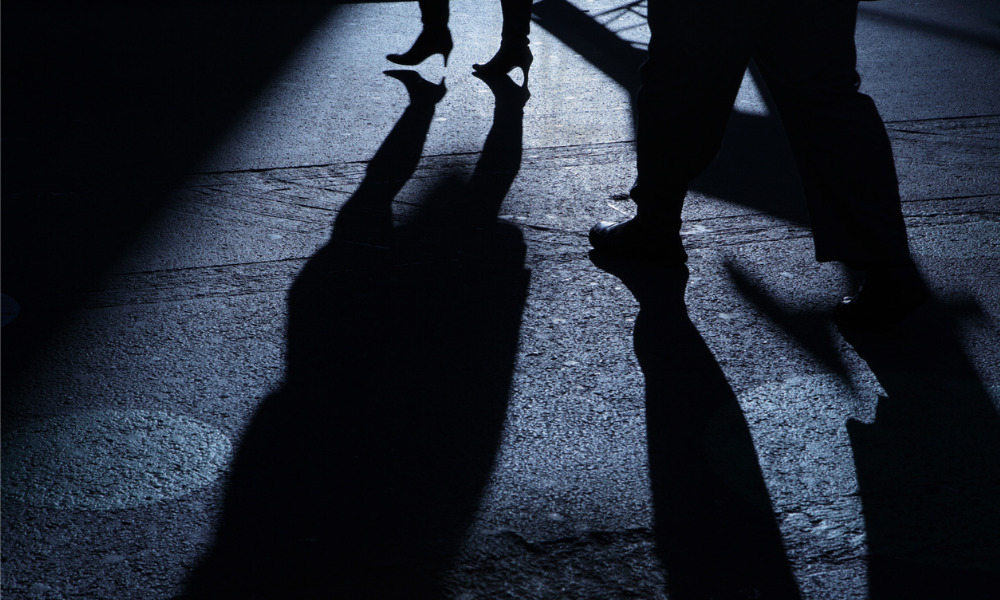 Female workers from the Australian Antarctic Division (AAD) have alleged cases of sexual assault and sexism present at the stations. A review, commissioned by the AAD and carried out by Professor Meredith Nash, found cases of "low-level sexual harassment" through an interview with past and present expeditioners, as well as head office staff.
"Participants observed that women experience a range of harassment including uninvited physical contact or gestures, unwelcome requests for sex, sexual comments, jokes or innuendo, intrusive questions, displays of offensive or pornographic material and sex-based insults or taunts and unwanted invitations. Participants also described a homophobic culture on stations," the summary review said.
Read more: Sexual harassment allegations prompt new state-wide campaign
A culture of sexism can also be observed in the Head Office (HO), according to the report, with women admitting that they don't feel heard during meetings, where they said they were "talked over, ignored, or treated with disrespect."
"Women also observed that everyday sexism at HO was evident in the artefacts on the walls and in the building infrastructure (e.g., all AAD buildings in Kingston are named after men)," the report said. Women also did not trust their HR department amid fears of retaliation, the report said.
"Women did not trust HR systems to make formal complaints about inappropriate behaviour given the fear of losing their positions (especially if employed on fixed-term contracts) or being stigmatised in their respective teams," the report said.
Read more: Sexual harassment at work: HR's legal obligations in 2022
Commenting on the findings, AAD director Kim Ellis said he is "deeply concerned by the experiences" described at their workplaces.
"It doesn't matter how many people may have experienced this behaviour – we know that underreporting is almost certainly a factor – the fact that anyone at all experiences this treatment is not ok," Ellis said in a statement. "We have much to celebrate at AAD. We are leaders in Antarctic science, logistics and the Treaty system. We must also become leaders in inclusion and respect. An inclusive culture is one where everyone has the same access to opportunities and is valued, included and safe no matter who they are or what group they may be part of."
Read more: Sexual harassment scandals put HR centre stage
David Fredericks, secretary of the Department of Climate Change, Energy, the Environment and Water (DCCEEW), called the findings "disappointing and unacceptable."
"The fact that some women did not trust HR systems to make formal complaints about inappropriate behaviour, given the fear of losing their positions or being stigmatised, means we must ensure the department has a best practice response to staff of AAD who rightly make complaints about such behaviours, particularly those that involve sexual harassment," Fredericks said in a statement.
As a result of the findings, the DCCEEW has appointed Leigh Russell to carry out an independent assessment of AAD's workplace culture and provide systems and policies for staff who may experience inappropriate behaviour.