Government told to remove red tape, tax barriers to tap into bigger talent pool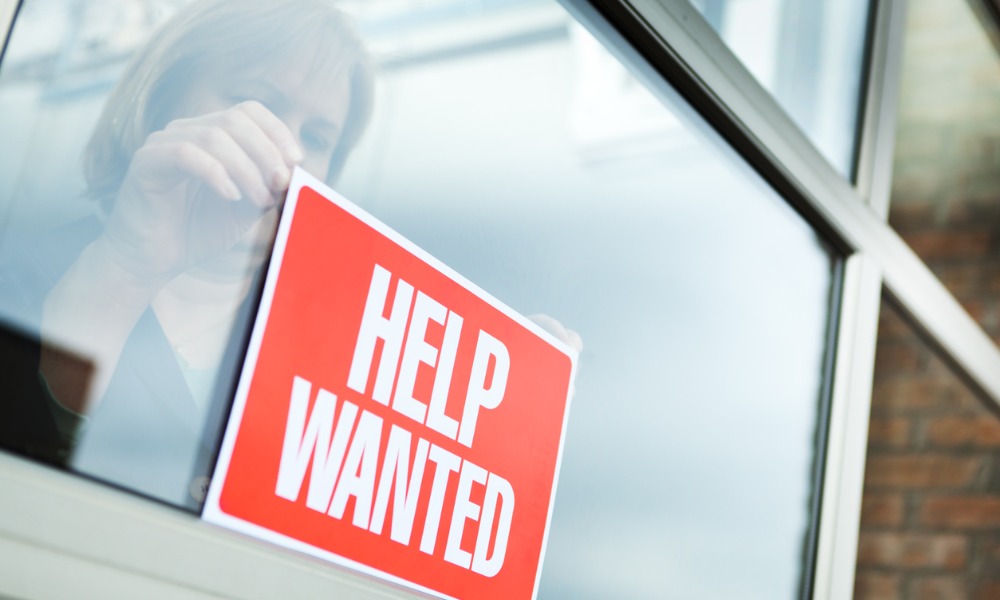 The Australian government is being urged to lift red tape and tax barriers preventing other talent pools from joining the workforce as the country's regional areas are hit hard by a labour shortage.
In an analysis of 35 geographic zones, the Institute of Public Affairs (IPA) found that four of the top five zones with the highest job vacancy crunch rates come from regional Western Australia and Queensland. The whole list include:
Goldfields and Southern WA (11% crunch rate)
Brisbane (10%)
Pilbara & Kimberly (9.2%)
Outback Queensland (9.1%)
Far North Queensland (7.6%)
Northern Territory (7.5%)
Sydney (7.3%)
Perth (6.9%)
Melbourne (6.6%)
Dubbo and Western NSW (6.3%)
"Australia's unprecedented worker shortage crisis is a handbrake on vital economic growth, with communities in regional Western Australia and regional Queensland most heavily impacted," said Saxon Davidson, research fellow at the IPA, in a media release.
Tapping on other talent pools
To address the problem, Davidson suggested "following New Zealand's lead" and removing all tax and red tape barriers on pensioners, veterans, and students who want to work.
Lifting the barriers would potentially decrease job vacancies by at least 62% in each geographic zone across the country, according to the report.
"It is beyond time that the federal government finally removed all tax and red tape barriers currently preventing pensioners, veterans, and students from working. This would create more jobs and more government revenue without placing further pressure on social and economic infrastructure," the research fellow said.
Labour shortage
The study follows the Intergenerational Report's research that found the number of Australians aged above 65 will double in the next 40 years.
"Australians have been aware of our ageing population for a considerable period, yet governments of all political stripes have failed to undertake serious and permanent reforms to remove the barriers preventing those who want to work from getting work," Davidson said.
Australia's unemployment rate was at 3.7% in August, close to the record-low 3.5% registered early this year.
Bjorn Jarvis, ABS head of labour statistics, acknowledged last year that Australia has an "increasingly tight labour market" and ongoing labour shortages.
This worker shortage crisis is costing Australians $32 billion in foregone wages, according to previous IPA analysis. It is also costing the federal government $7 billion in lost income tax revenue.
Andrew McKellar, chief of the Australian Chamber of Commerce and Industry, previously underscored the need to address the workforce shortage through various measures.
"As a matter of urgency, we must reduce the barriers for people who want to work, ramp up low levels of permanent and temporary skilled migration, and drive investment in training to help abate the chronic workforce shortages across the economy," McKellar said.