A law professor has warned businesses that using lengthy unpaid trials could land them in hot water.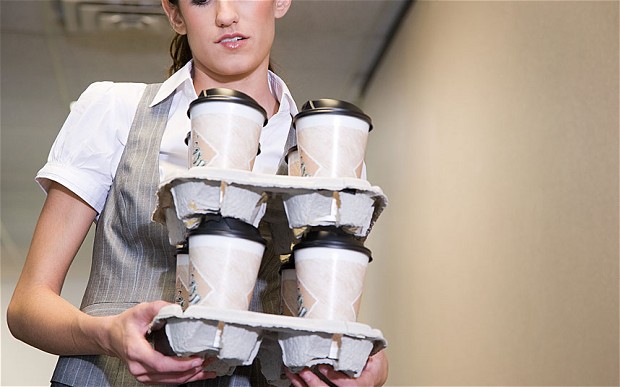 Businesses are being warned against using lengthy unpaid work trials on potential new hires, after an individual involved in such a case
contacted 666 ABC Canberra
.
According to a professor from the University of Adelaide's Law School, some employers are pushing their luck when it comes to the law around the controversial method.
Rosemary Owens told the
ABC
that the
Fair Work Ombudsman
(FWO) is starting to identify "unscrupulous employers" who use unpaid trials "at infinitum in relation to a whole range of people".
"They can then have a rolling range of free work and that is certainly inappropriate," she said.
"In that sort of situation, you see the employer is not conducting a bona fide test at all, they are just making profit out of the many who are looking for work."
Owens added that while it was acceptable for employers to assess potential staff members without paying them, a trial period of more than a few hours was unreasonably long.
"Ordinarily we would say that kind of thing could be assessed fairly quickly and so doing extensive unpaid trials is certainly beyond the law."
According to the Fair Work Ombudsman, a brief work trial can be legally unpaid if it is necessary to evaluate someone's suitability for the job, and it meets the following criteria:
It involves no more than a demonstration of the person's skills, where they are relevant to a vacant position
It is only for as long as needed to demonstrate the skills required for the job – this is dependent on the nature and complexity of the work, but could range from an hour to one shift
The person is under direct supervision of the potential employer, or other appropriate individual, for the entire trial
"Any period beyond what is reasonably required to demonstrate the skills required for the job must be paid at the appropriate minimum rate of pay," the FWO said.
"If an employer wants to further assess a candidate's suitability, they could employ the person as a casual employee and/or for a probationary period and pay them accordingly for all hours worked."
This comes as the concept of unpaid work has been under fire for allowing exploitation – not just in Australia, but around the globe.
You might also like:
Aussie company under fire for unpaid interns: Where do you stand?
Experience or exploitation? Internship debate reignited over $22K price tag
Can PM's "try before you buy" proposal benefit employers?