Employers also bothered by unrealistic salary demands, lack of eligibility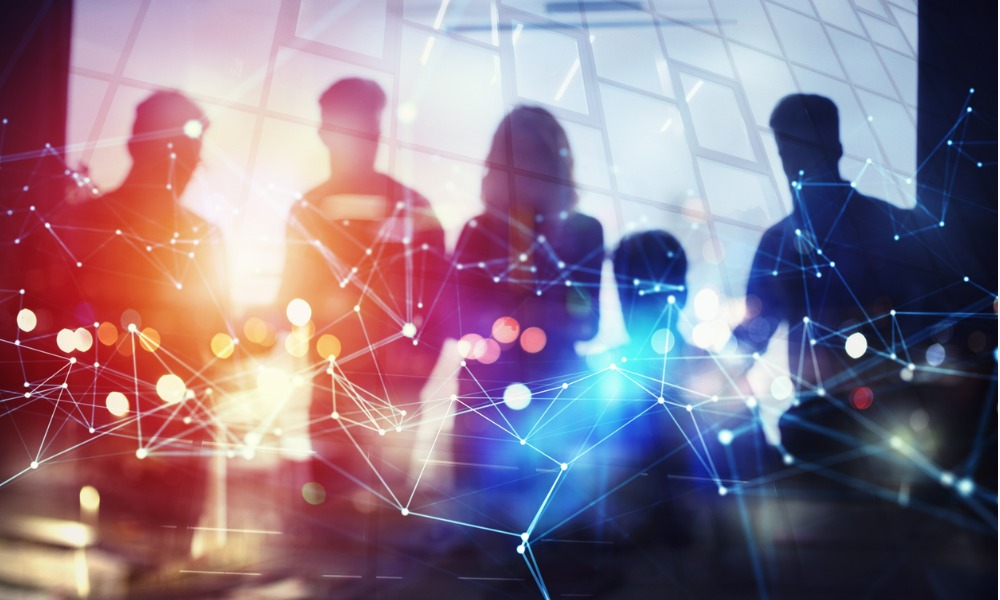 Employers across Australia see job hopping as the biggest red flag for job candidates, revealed a new survey from Robert Half.
The specialised recruiter recently surveyed 300 hiring managers in June 2023 to determine their concerns when looking into job applicants.
Landing on top was the frequent job hopping, after 29% of employers gave it a nine or 10 score when it comes to how concerned they would be on the matter when looking at a candidate's suitability.
Only two per cent of the respondents are not at all concerned of job hopping, according to the survey.
The findings come as job hopping continues to impact workplaces around the world as employees seek higher salaries and better working conditions.
In fact, a recent survey from ResumeBuiler.com found that job hopping has become "more common," with Gen Z staff likely to do so than older employees.
"Job hopping and gaps have become more common, which will force employers to be more open-minded," said resume and career strategist Julia Toothacre in a statement.
Other red flags for hiring
Meanwhile, employers also said they see unrealistic salary expectations (27%) as a red flag among their candidates. Other factors that they consider a red flag include:
Not holding the required qualifications (26%)
Requesting to work from home most of the time (23%)
Listing vague job descriptions (22%)
Inconsistencies with LinkedIn or other online profiles (20%)
Resume incorrectly formatted or too long (19%)
Unexplained employment gaps (19%)
Including irrelevant buzzwords (16%)
According to the report, employers are more likely to negotiate with candidates on the following factors:
Requesting to work from home
Unexplained unemployment daps
Unformatted or lengthy resumes
Nicole Gorton, director at Robert Half, said the current landscape is requiring employers to carry out "savvy hiring decisions."
"Employers are strategically seeking top-notch talent, recognising that their selections must add tangible value," Gorton said in a statement. "In this meticulous selection process, red flags in a candidate's suitability are detectable. Spotting these warning signals in a candidate's profile is a skill that discerning employers continue to refine."
The findings come as job ads in Australia continue to decline, gradually easing the imbalance between labour demand and supply in the country, according to ANZ-Indeed data.