4 in 5 professionals say salaries not keeping up with inflation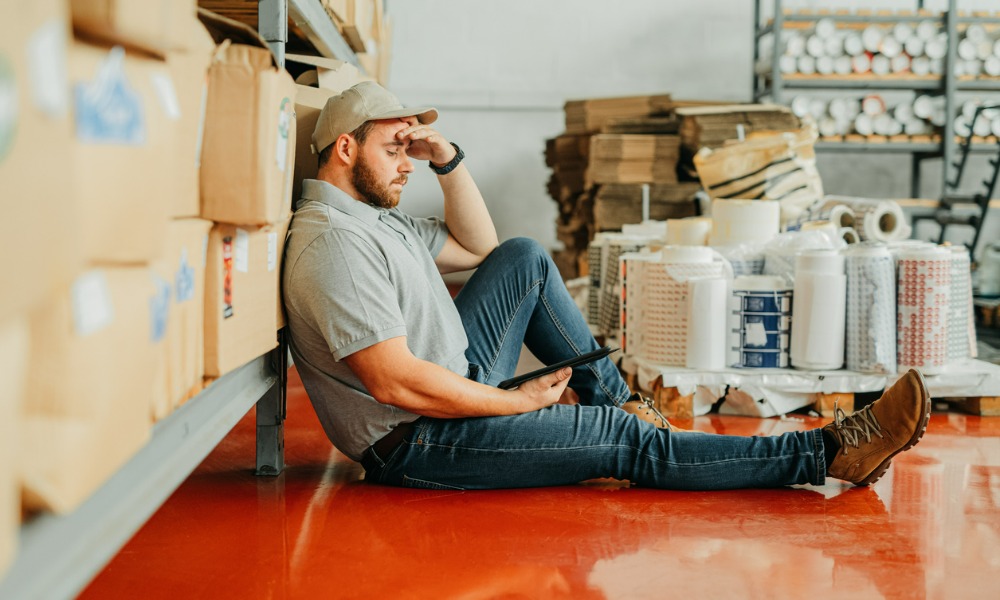 Inflation and a cloudy economic outlook are taking a toll on the workplace, triggering anxiety and prompting professional employees to consider career changes or seek out higher-paying jobs, according to a new survey.
Remote.co's Work & Financial Wellness Report surveyed over 1,100 professionals around the world.
It found that 92% of professionals said that fear of recession has affected their careers, triggering "extreme" concerns or job insecurities among 32% of employees.
The global survey also reported that 50% of the respondents said they are actively changing careers, while 21% are planning to do so. Some 12% already completed a career change, while only 15% said they have no plans on switching career paths.
To manage such feelings of job insecurity among employees, Lemon.io CEO Aleksandr Volodarsky advised in a recent HRD article to be transparent with staff.
"In our experience, transparency is key, no matter the circumstances, and your best bet is to proactively communicate how the business is doing, and what your plans, challenges and wins are. Whether you're scaling or saving your business, strive for full transparency at all times," he said.
As prices rise, so do job searches
The survey also found that 80% of professionals report that their salary is not keeping up with inflation. Respondents said they are exploring various solutions including:
looking for a higher-paying job (47%)
following a stricter budget (45%)
taking a side job or starting to freelance (31%)
putting money toward savings (23%)
The survey results echo recent research on employees' financial concerns, including a survey by FlexJobs that reported inflation is driving career decisions for 80% of employees.
With nervous employees on the hunt for higher-paying jobs elsewhere, how should organisations respond? In a recent interview with HRD, Andrew Caldwell, HR advisory manager at Peninsula, said organisations should keep in mind the full range of tools and incentives.
"Providing employees with a good compensation package makes them feel more valued and appreciated. It also works to keep staff motivated and not seek out alternative offers. Employers can also consider increasing salaries, offering bonuses, or implementing an EAP program," he said.