With the fast food chain hiring an additional 2,500 staff across Australia, further pay increases are also on the menu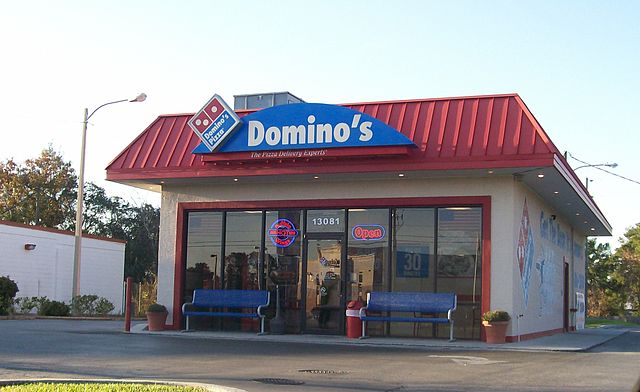 Australian-based Domino's Pizza Enterprises is set to upsize both its workforce and remuneration packages with announcements of both a major recruitment drive and looming pay increases.

In a show of confidence, the organisation has said it will recruit 2,500 new employees for existing branches over the span of two weeks. It also hopes to hire an additional 1,000 workers for new stores opening before Christmas.

"Our growth has meant that we're continuously on the lookout for what we call our Dominoids – our people that work in our team," David Klages, group HR manager at Domino's Pizza Enterprises, told HC.

"We find that we consistently have to be out in the markets getting additional team members. With the number of stores that we're opening in Australia and New Zealand – even before Christmas – we need to hire additional staff all the time."

These new recruits will include drivers, instore managers and franchisees, he said.

One way in which Domino's hopes to bring in these workers is through its centralised recruitment website which both franchisees and corporate stores can use.

"We also source a lot through word-of-mouth and through the local connections that our franchisees and store managers have with local TAFEs and other organisations through which we can source people," Klages said.

Thanks to the company's brand reputation, recruitment time for team members was also quite short, he added.

The CEO of Domino's Pizza Enterprises, Don Meij, has also signalled that there may be pay rises for staff on the horizon although the firm will wait on the final decision of the Fair Work Commission's review of penalty rates before moving forward.

In the event the FWC delays further though, Domino's would "voluntarily most likely take another pay increase in the first quarter of 2017. But we would just do that because the business is doing so well and is just seems fair," he told the Sydney Morning Herald.

This is the second possible pay increase with Domino's already raising staff salaries in July. While Meij noted this was the right thing to do, he also said he did not want "to be the pioneer out there, doing things that completely outprice you from the market".

Klages will be speaking at the HR Summit in Brisbane on 19-20 October. For more information click here.