What are the hot hiring trends driving the market?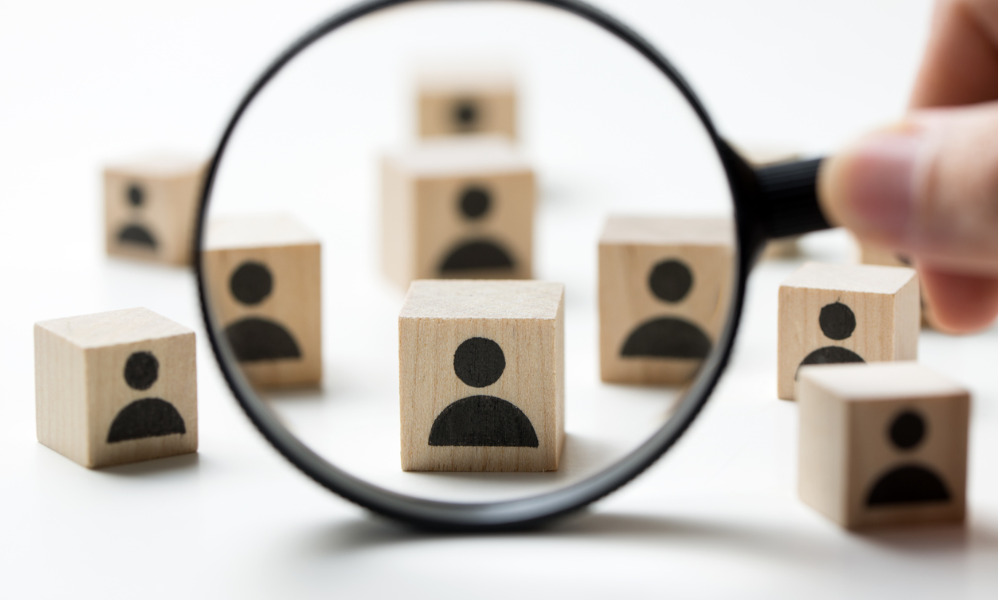 HR departments have had their work cut out for them this year. In the wake of drastic procedural shifts as businesses sought to practice safe social distancing or shift work from home, the onus has been on them to ensure that staff were healthy and happy among drastically unusual circumstances. But as Australia continues its return to normal – or at least some form of it – many HR professionals are starting to reassess what hiring will look like into the future.
For Cherie Curtis, CEO of Revelian, it's clear that hiring priorities are going to shift into 2021. They're optimistic that there are good things on the horizon, but there will need to be a rethinking of priorities in the process.
"We saw really drastic hiring in spaces like supermarkets and logistics, and almost total freezes in others," says Curtis. "But as the country is opening up a bit more, there's going to be companies looking for new talent across a number of different industries. How they're going to tackle that is an interesting question."
Curtis points to Criteria's recently released 2020 Hiring Benchmark Report, The State of Hiring in a Year of Crisis. Hiring, perhaps paradoxically, was reported to have become easier. Curtis points to a variety of factors for this; the increased emphasis on remote meeting technology has made it substantially easier to interview a broader selection of candidates. Survey respondents noted that video interview usage went up 159% -- from 22% in 2019 to 58% this year. More broadly, there's also been an increased pickup in the use of hiring software, to find candidates.
"Remote hiring presents opportunities that go far beyond convenience and time savings," said Curtis. "It's more important than ever for hiring managers to objectively evaluate potential employees' aptitudes and skills through the use of assessments, and adding video interviews to the mix gives them the ability to do so more robustly and consistently than ever."
There's also an increasing number of candidates on the market, in part due to redundancies and job loss, but also due to employees who have reassessed their own careers in the wake of the pandemic.
"I think there's been a misconception that COVID-19 has made it harder to hire," says Curtis "Certainly you see individual workers who are reluctant to take a risk outside of their established role – but others have used the pandemic as an opportunity to look for a new career, or make the switch from a position they're dissatisfied with."
Diversity also remains a key consideration for employers. 32% of respondents considered it a "top priority", and 46% considered it "somewhat of a priority".
"Encouraging diversity in the workplace is a multi-part consideration," says Curtis. "Survey respondents tended to indicate that their strategies for recruiting tended to be geared around inclusive job descriptions and proactively sourcing candidates from underrepresented groups."
Additionally, 44% of respondents conducted diversity training for managers, and 38% created diverse hiring teams. While blind hiring has been touted in the past, it seems to have had a drop-off in popularity in favour of a more proactive approach, notes Curtis.
Notably, hiring overall appears to be trending upwards – but Curtis believes that despite the increase of prospective employees in the job market, quality candidates are still going to be highly sought after. Businesses are going to have to look for ways to sweeten the deal, and reassess what perks they're offering.
"That's going to need strategy on HR's part," says Curtis. "There's traditionally been considerable resistance to arrangements like work from home or flexible hours, but the last six months or so have really demonstrated that they don't need to be a hindrance to productivity."
Though these considerations will likely mean a change in strategy for many businesses, Curtis is enthusiastic about the prospects heading into 2021.
"I think it's an exciting time to be hiring," says Curtis. "It's an opportunity for companies to reassess their priorities post-pandemic, and look at how they can build a better business moving ahead."
To receive a copy of the State of Hiring in a Year of Crisis report, click here