In a pandemic economy, however, confidence is low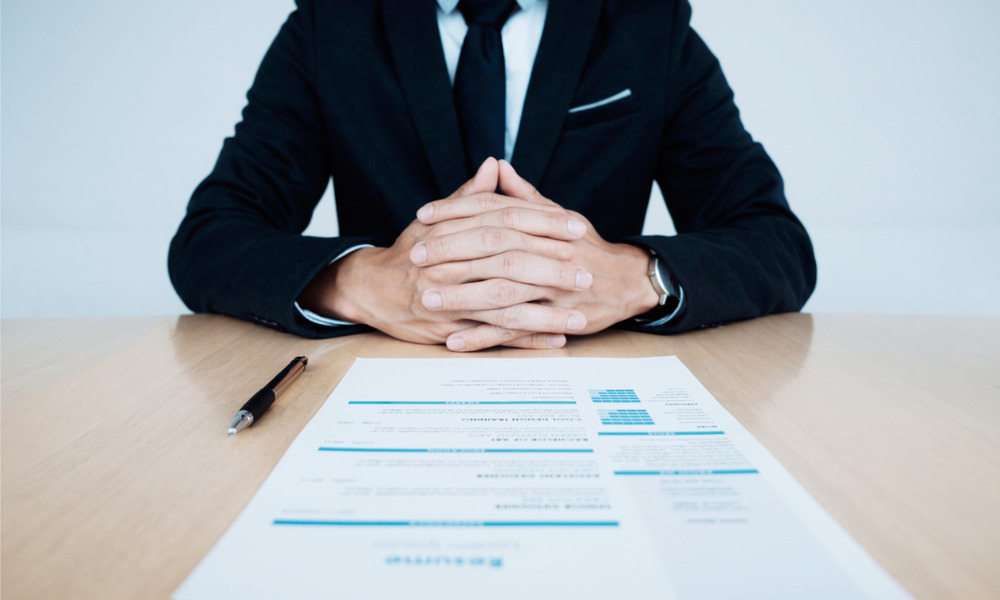 One in three employees in Australia are setting their sights on new career opportunities, but a similar percentage is also expecting to see tighter competition in the job market this year.
Looking beyond the COVID-19 crisis, a number of Australians are revaluating their career prospects and exploring the post-pandemic work environment, data from LinkedIn suggest.
33% plan to search for a new job
36% expect job competition to worsen
30% expect job prospects to worsen
Read more: Hiring in a post-crisis world
It isn't just the overall economic climate that's affecting jobseeker confidence. More than a quarter of job candidates (27%) see self-doubt or a lack of self-confidence as another hurdle.
For some Australians, the stress and strain of the application process can sometimes weaken their confidence (33%) and take a toll on their mental well-being (64%).
Anxiety and fatigue during the job hunt appear to affect female jobseekers more severely than male jobseekers. Nearly three in four women (72%) say they experience stress as a candidate – that's 20% higher than the number of men who report having a negative job search experience, the study said.
However, Generation Y (millennial) employees – who are often branded as "job hoppers" – are purportedly more confident and hopeful about making a career move in the midst of a global crisis than the rest of the Australian workforce (42% vs 36%).
Read more: Australia's top career-switching industries
This age group is said to be the "most open to pivoting their career" and most interested in upskilling and training to support their career shift.
LinkedIn also showed Australians have two main strategies for overcoming low self-confidence:
Research the company or position ahead of their interview
Tap into their own professional network to learn about career prospects
"Job seeking can be a long-drawn process so it's key to break it down into simple steps that you can execute and seek advice from your community," said LinkedIn career expert Shiva Kumar.
Aside from that, over a quarter of Australians believe "reconnecting and networking with former colleagues both offline and online is the most effective way to getting a job in 2021," Kumar said.