Which sector has the most job seekers ditching their profession?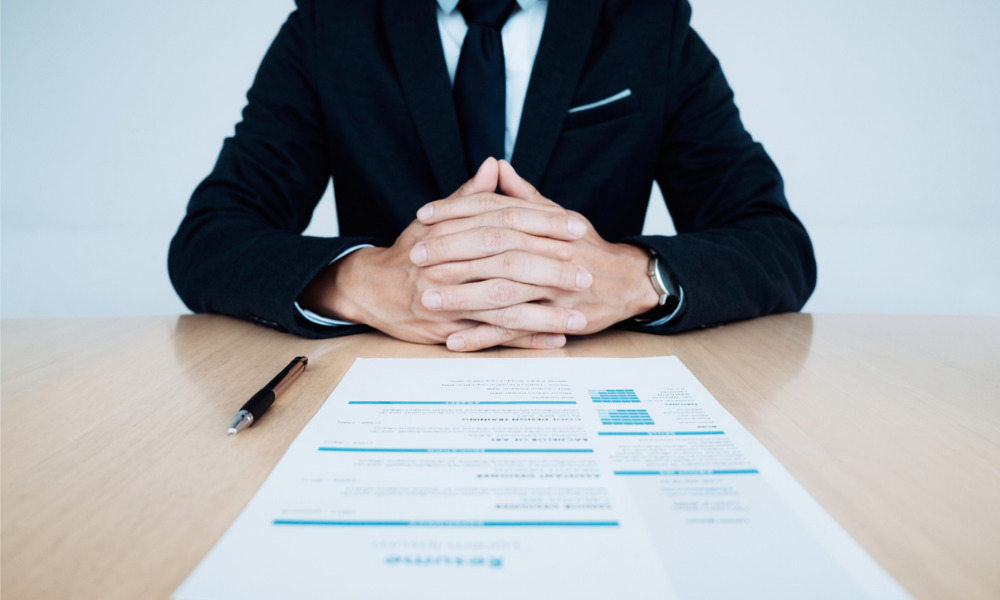 Key takeaways:
Tourism, education and recreation industries have most job seekers looking for new careers
Disruptive digital skills remained the most lucrative skills during pandemic
HR professionals urged to favour skills over job title to capture new talent making a career switch
The pandemic has shaken up our working lives like never before.
But one trend that stands out for recruiters is the increasing number of employees ditching their career paths as a reaction to a more fluid jobs market.
New hiring market research by LinkedIn reveals the tourism, education and recreation industries have the most job seekers moving into new professions.
Recreation and travel employees are most likely to be switching to software & IT, finance and corporate services, while those in education are most likely to move into healthcare, software & IT and public administration.
The statistics confirm that previously secure jobs in the tourism industry, a sector that had been vital to Australia's economy in the past, took a particularly hard hit thanks to the closure of the international borders.
Read more: 'Unique opportunity' for recruitment as talent pool opens up
Elsewhere in the education industry, the sudden drop in foreign students caused widespread job losses for teachers, sparking a sudden need to pivot into new careers.
But which skillsets came out on top?
The research found those with disruptive digital skills, such as AI and robotics, fared better in the jobs market both before and during COVID-19.
HRD spoke to Adam Gregory, LinkedIn's senior director, APAC Talent Solutions, about what the statistics mean for Australian recruiters.
"Our latest Labour Market data shows that competition for roles is decreasing and hiring is stabilising, meaning Aussies 'sheltering' in jobs during the pandemic will be starting to feel more confident to look for work elsewhere," he said.
"Focusing on keeping talent content and building their skillsets will be essential in the coming months to retain staff and attract new candidates."
Read more: Findex CPO talks recruitment strategy as NSW/VIC border reopens
With so many workers moving away from their current career paths and into new industries, HR can capitalise on a diverse range of talent by prioritising skills over job titles.
"HR professionals need to be open to diverse skillsets and look beyond their usual requirements, to help job seekers pivot into new careers they may not have previously imagined," Gregory said.
LinkedIn's latest research also reveals how Australia's states compare in the jobs market.
After a period of recovery in September, hiring remained flat by the end of October at -6% year on year.
Last month's data found NSW had the highest number of jobs available, followed by Victoria which still had a large number of jobs despite state-wide lockdowns.
While both NSW and Victoria had more jobs that other parts of Australia, Queensland, Western Australia and Tasmania all had a higher level of entry-level roles.
In all three states, the number of entry-level jobs was more than 50%.