The penalties should send a message to employers of the importance of complying with their legal obligations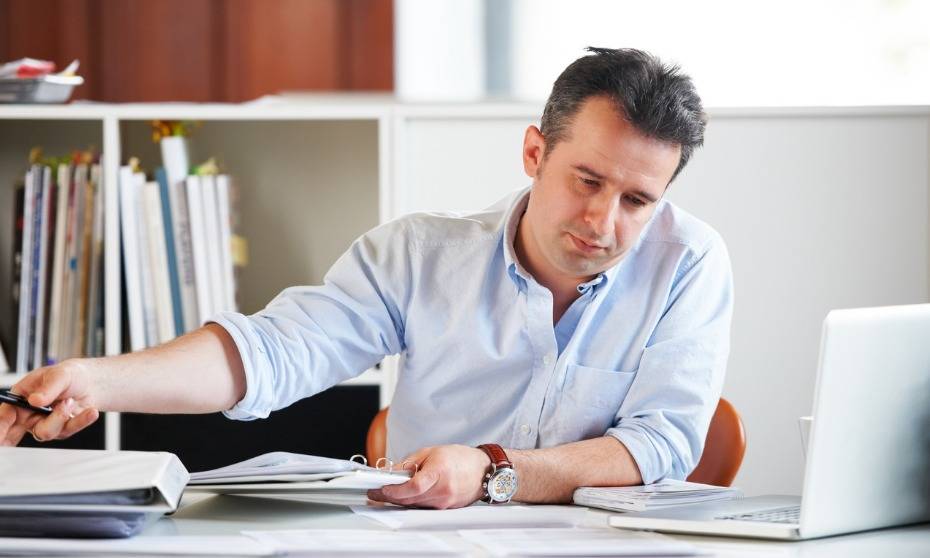 The Fair Work Ombudsman (FWO) has secured $65,438 against the former franchisee of two Subway outlets in Sydney for underpaying a worker more than $16,000.
Under the Fast Food Industry Award 2010, the Chinese worker was entitled to receive minimum rates of more than $18, plus casual loading, for ordinary hours, and penalty rates of up to $52.22 on public holidays.
Inspectors found the worker had been underpaid a total of $16,345 for work performed across both stores, after she was paid unlawful flat rates of $14 to $14.50 per hour.
The Federal Circuit Court penalised Danmin Zhang $9,255 - who formerly operated Subway franchise outlets at Artarmon and Stanmore.
Moreover, the company Ms Zhang and her husband operate, G & Z United Pty Ltd, has been penalised a further $56,183.
Ombudsman Sandra Parker said the regulator investigated after the worker lodged a request for assistance.
"It is unlawful for employers to pay their employees low, flat rates that undercut minimum Award wage rates," said Parker.
"This franchisee paid their worker a flat rate that was $4 below the lawful rate, and now faces paying a $65,000 penalty from the Court.
"The penalty should send a message to fast food businesses that compliance in the workplace is not an option - it's the law. Every worker in Australia has the same workplace rights and we encourage anyone with concerns to contact the FWO."
The worker was aged in her late 20s and underpaid between October 2014 and April 2016. She was in Australia on a Skilled Nominated (subclass 190) visa at the time, and was back-paid in full in 2017.
Judge Julia Baird found that ensuring compliance with minimum standards was a major factor and the penalties imposed should send a message to the community and to employers of the importance of complying with their legal obligations.
Moreover, the Court found a special clothing allowance was also underpaid and laws relating to record-keeping, pay slips and requirements to inform employees about their terms of engagement and classification were also breached.