Now is the time to capitalise on conversations about mental health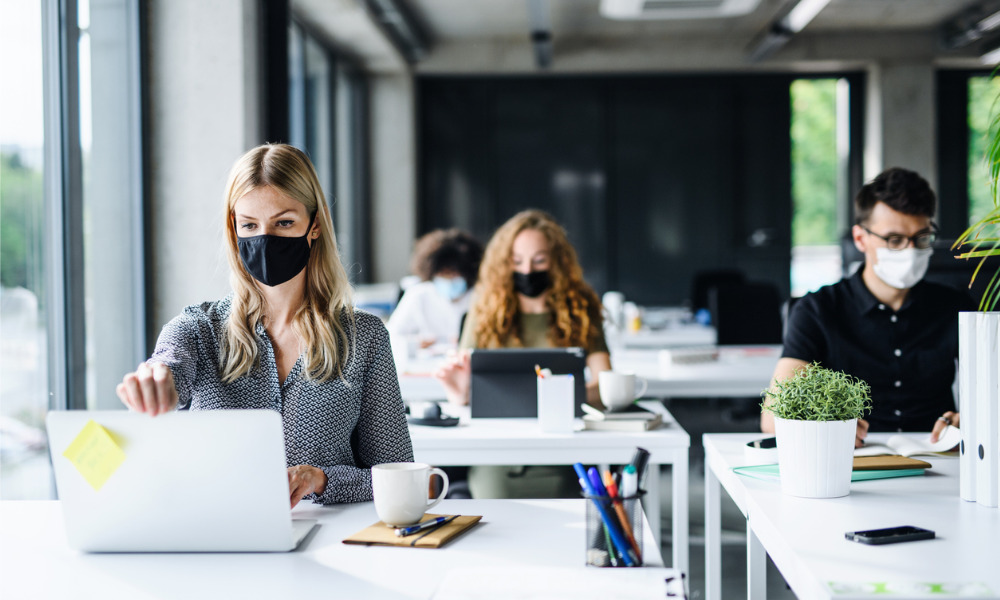 Over the last 18 months, the mental health of employees has been front of mind for most business leaders. It would be impossible to go through the ups and downs Australians have experienced without thinking about how it has affected our minds.
From the resilience witnessed through the initial wave to the disheartening snap lockdowns and now, the prospect of remaining cut off from the world until next year, it's been a lot to take on board. That is even more apparent for workers in Melbourne, who this week emerged from their fourth lockdown, and undoubtedly, the psychological trauma will remain long after COVID-19 has been eliminated from our shores.
Now and in future, how can employers play their part in supporting employee mental health, something that has become a key concern in the new world of hybrid work? It's the topic of conversation at the upcoming HRD x Unmind webinar, titled: Physically Safe & Mentally Sound.
Read more: Burnout is on the rise: How to build more a resilient workforce
Speaking to HRD, Matt Meffan from Unmind, said employers have been presented with a "window of opportunity" to revolutionise the attitudes and understanding of both physical and mental health.
"The wall of stigma crumbled in 2020 and with the advancements of technology we've enabled a truly data-informed and personalised approach to mental health," he said.
"With the advent of the first global standard for psychological health and safety in the workplace (the International Organizational Standard 45003) just around the corner, there has never been a better time to re-evaluate your wellbeing offerings and invest in your people."
In this free, live event, join a panel of speakers who will explore the psychological impacts of 2020 and the connection between mental and physical health. The webinar will also discuss why poor mental health can lead to a greater physical risk in the workplace and how a proactive strategy can strengthen both employee safety, wellbeing and performance.
Read more: Three mental health e-learning courses for HR
Meffan said as a result of the pandemic, organisations prioritising the issue have evolved mental health support from reaction to prevention. While things like EAP is still an invaluable service, HR leaders are now thinking more clearly about how they can foster a working environment that prevents mental health problems before they begin.
"Some of the most innovative businesses that we partner with such as KPMG, Uber, Nike, and British Airways have built really robust business cases connecting the investment in proactive preventative health with important organisational metrics such as performance, culture, reputation, retention and absenteeism," he said.
"By taking this approach senior executives not only endorse budgets and programs but become active participants helping to further destigmatise mental health."
Earlier this year, research by Asana found workers in Australia and New Zealand are experiencing a higher rate of burnout compared to the global average. The data revealed that 89% of employees are working late – up 8% from 2019 – and nearly 8 in 10 (77%) are suffering burnout.
Managing soaring workloads and actively protecting the mental health of employees is no longer a "nice thing to do" – it is imperative if organisations want to avoid creating a fatigued and burnt-out workforce.
To register for the free webinar and learn more about mental health and workplace safety, click here.