HC speaks to a leading employment lawyer about best practice for managing employees with mental illnesses.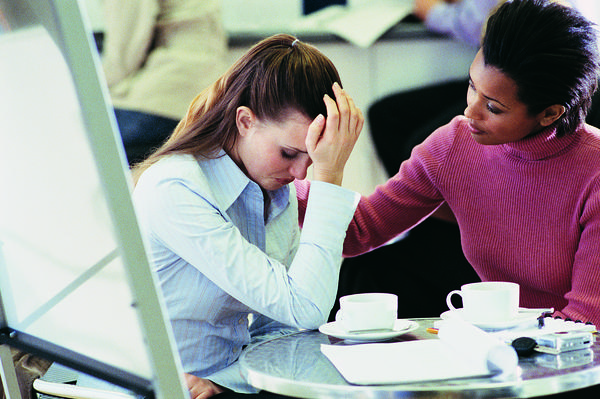 Mental health is a delicate subject, but one that HR cannot afford to treat as a taboo.

According to Veronica Siow, partner at Allens, mental health in the workplace is also an area that is certainly "not straight forward".

Returning to work

Siow told HC that ideally, employers should be able to make reasonable accommodations to facilitate an employee's return to work following a period of mental illness.
"The employee still needs to demonstrate that they can perform the inherent requirements of their role," she added.

"The employer's responsibilities don't go as far as to permanently redesign the role to allow the worker to function."

Siow also clarified that if an employee claims their poor mental health is work related, the worker's compensation regime would come into play.

"In this case, the return to work requirements would need to be explored more extensively," she explained.

Illness connected to work

"If there is an allegation that an employee's mental illness is connected with work, it's important that HR investigates the allegation," Siow told HC.

She explained that not only does this protect the wellbeing of the entire workforce, but it complies with the employer's health and safety obligations. These obligations require that risks to health are identified and then either eliminated or minimised.

"So firstly, HR must identify whether the alleged risk is present," Siow said. "Based on their findings, they should consider what course the organisation needs to take."

Managing underperformance

"Where an employee who is underperforming has made a mental illness known, it's important that HR professionals understand the risks of managing that employee," Siow explained.

She added that whether or not their mental illness is related to work, if their employment is terminated, on paper at least that termination could appear discriminatory and attract the general protection against adverse action in the Fair Work legislation or protection under anti-discrimination law.

"The mental illness must not be one of the reasons for termination," Siow cautioned.

"If the mental illness is manifesting in conduct for which the employee would have been dismissed whether or not they were mentally unwell – for example, if their condition leads them to behave aggressively towards others in the workplace, then the dismissal for that conduct should be defensible."

"It comes down to the company being able to show that anybody – regardless of mental illness – who engaged in the misconduct would have been terminated."

Siow also said that employers do not need to include these expectations in employment contracts, as they will be able to rely on their general contractual termination rights.

Veronica Siow will be speaking at the Employment Law for HR Managers masterclass in Sydney on November 12.