'They become bored and disenchanted and end up leaving because they don't feel valued'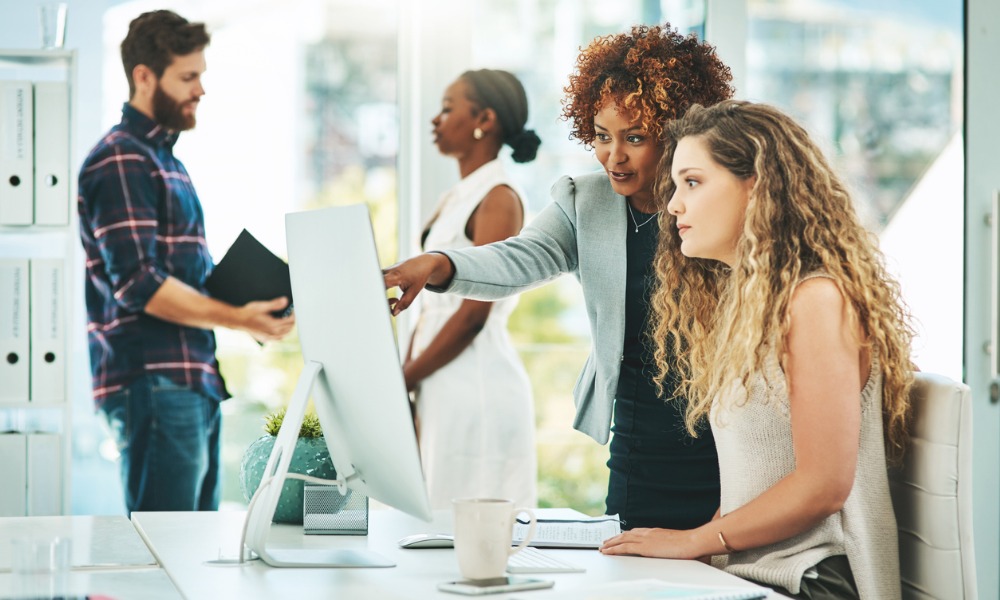 Young workers are changing jobs regularly because employers are failing to invest in their personal development.
That's according to Brent Lehmann, original creator of the ImproveMe concept, who said that when he speaks to business leaders about why they are losing young staff one reason stands out above all others.
"They tell me that the most common reason young workers give when quitting their jobs is the fact that their employer failed to develop them," said Lehmann.
"While having fun at work and being paid well also rates highly for younger generations, it's clear that it's nowhere near as important as personal development when it comes to how long someone will stay in a job.
"Businesses who support their young staff through personal and professional development programs will find that they will stick around longer."
He also believes education is a life-long pursuit and employers should give their staff every chance to build on their strengthens.
"Young people who have spent years at school and university are often shocked when they start working to find that there are fewer opportunities to keep learning and developing," said Lehmann.
"As a result, they become bored and disenchanted and end up leaving because they don't feel valued."
Lehmann, who has spent 10 years mentoring athletes, students and employees, said there were a number of ways to help young staff develop their personal and professional skills.
Identify their strengths: is your staff member a natural leader or someone who workers better in a team environment? Are they creative or practical? Working out where their strengths lie allows to you give them suitable career opportunities and to help them further develop.
Peer support: set up a mentoring program that allows younger staff members to learn from older employees or encourage them to seek advice and assistance from someone who can inspire and challenge them.
Professional development: provide them with formal and non-formal educational opportunities. These can include courses, conferences, instructional videos, motivational books and podcasts.
Allow them to be a mentor: older workers can struggle to keep up with technology and rapidly changing workplaces. Young workers have the skills and knowledge to become mentors and pass on their own specialist skills and knowledge.
Lehmann also believes there is a growing acceptance of mentoring and personal development.
"Our aim, first and foremost, is to help people to realise their career goals - no matter what stage of life they are at - because you should never stop learning and growing."