'I'm excited to see how he will approach the role, and looking forward to what the future brings in both countries'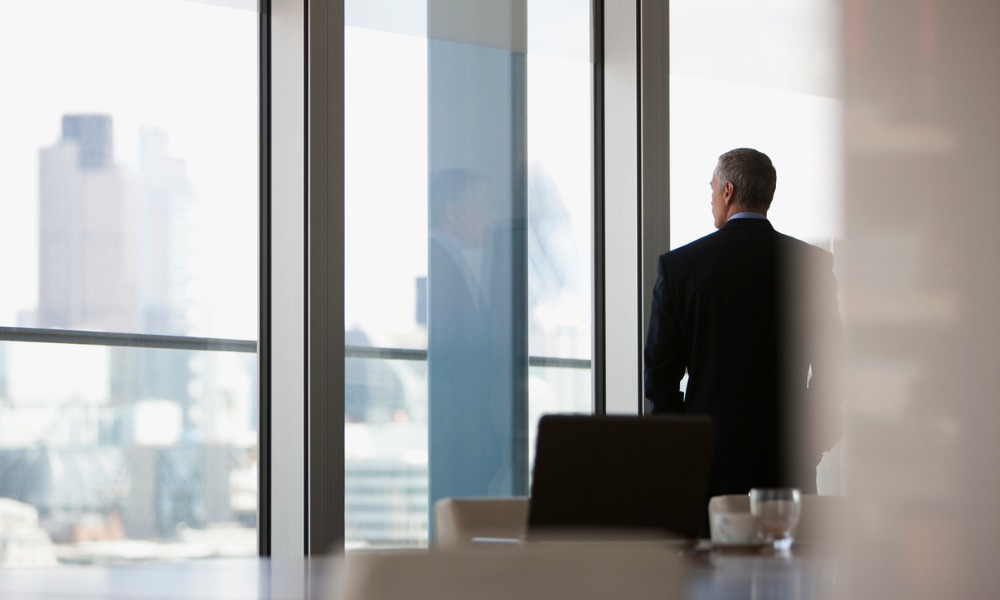 Formally National Director of Randstad Australia, Nick Pesch is set to start the position of Managing Director Australia and New Zealand (ANZ) within the global HR and recruitment company.
Pesch has held various management positions during his tenure, having been with the company since 2006.
He will begin the role from 19 March 2020, succeeding Randstad Chief Executive Officer Australia, New Zealand, South East Asia and India, Frank Ribuot.
Pesch brings to the role over 20 years of industry experience within recruitment, sales and operations, and will be relocating from Brisbane to Sydney for the position.
Executive Board Member, Chris Heutink commented, "We are delighted to be able to promote Nick Pesch to the role of MD ANZ."
"With expert knowledge of both markets, Nick has been with Randstad for more than 13 years and understands the business needs, whilst also being an excellent partner to our clients.
"I'm excited to see how he will approach the role, and looking forward to what the future brings in both countries."
Pesch said, 'Having worked at Randstad for well over a decade, I am thrilled to be stepping up to spearhead the ANZ business.
"The HR and recruitment industry faces challenging times, but Frank leaves an excellent legacy for me to build on. Randstad has an incredible team that allows us to be ready to tackle whatever the future may hold.
"I congratulate Frank on his new appointment in France and wish him continued success."
Ribuot, who served as MD, ANZ, SEA and India will take up a new role within the business as MD for Randstad Group France and Ausy. Relocating from Australia to Paris, Ribuot will begin his role on 25 March 2020.
As both a French and Australian national, Ribuot has been with Randstad since 2014, growing the business both in volume and profitability, he has an unrelenting client drive and is an inclusive leader who is close to his people and his clients.
Ribuot added, "It has been six years of bliss and a heartbreak to go. My internal promotion is the result of the collective work the team and I have done together to get the businesses in ANZ, but also in the rest of my region, to a great position.
"The smooth transition that is happening is also proof of how well we plan for the future. Nick will do a fantastic job and will bring the team to yet another level.
"In the meantime, I will cherish all the relationships and friends I have made through our amazing workplace. It is a privilege to be surrounded every day by so many talented, genuine and motivated people. I wish them the very best".