'If they're really not happy with their job, they should start looking around'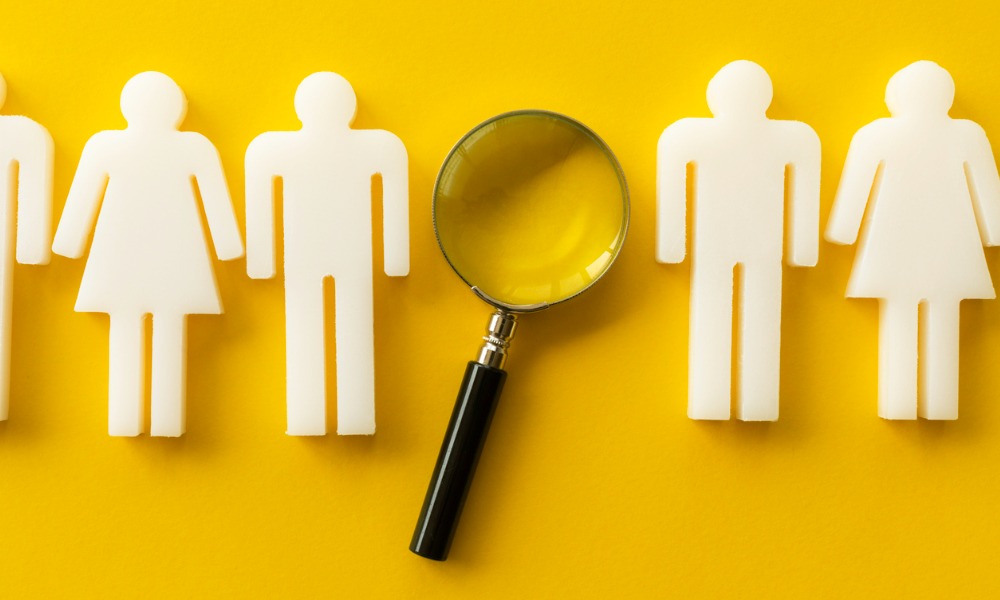 Minimum wage earners who aren't happy with what they're making should look for another job, according to the chief executive officer of the National Australia Bank (NAB).
Ross McEwan offered the advice when he was asked whether he thinks the seven per cent minimum wage increase sought by unions is reasonable.
"I think those who are sitting on that minimum wage, if they're really not happy with their job, they should start looking around," McEwan told RN Breakfast in an interview.
The CEO pointed out that there are "jobs out there" for them, noting that Australia's unemployment rate is at 3.5%.
"I think people if they're not happy, they should quietly find another role," he said. "The minimum wage it is… exactly that, it's the minimum wage. I would have thought most employers are paying well above the minimum wage just to get great people working their businesses."
McEwan's comments come on the heels of Australia's annual wage growth reaching 3.7%, the highest since 2012.
According to the CEO, wage growth would be a "great starting point" for those who can't find another job.
"Wage growth would be a great starting point because if… everybody keeps up with inflation, we're going to keep inflation going, which comes back to we've got to get productivity in our businesses and wages can go up higher," he said.
Annual wage review
McEwan's comments also came as the Fair Work Commission carries out its annual wage review, where hike proposals from unions and employers show a significant difference.
The Australian Council of Trade Unions (ACTU) is proposing a seven per cent minimum wage increase, saying that it was time for employers to pay their workers more.
Employer organisation Ai Group, however, is pushing for a lower 3.8% minimum wage increase.
"Such an increase is less likely to exceed business' capacity to pay in the deteriorating economic environment or threaten major disemployment effects than a larger increase, including the one proposed by the ACTU," said AI chief executive Innes Willox.