HR professionals are sometimes referred to as the 'fun police' but if you play your cards right, you can win your colleagues over.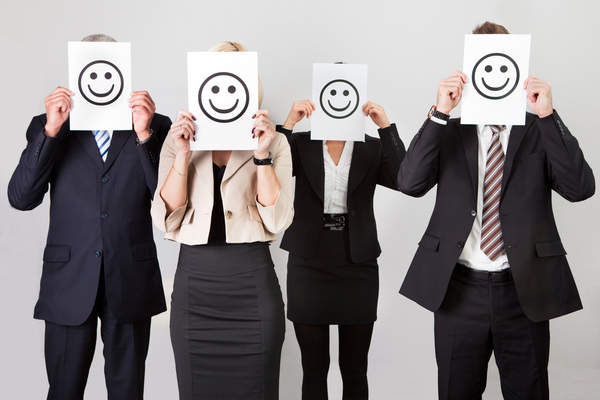 In your role as a HR professional, you may fall short of inspiring your workforce to love you, but you could win their hearts and minds.

HR guru James Law will be sharing some of his tried and tested tips on how HR can win supporters and influence people at the upcoming HR Summit Melbourne next month.

He sat down with HC Online to talk about HR's role in the workplace and whether HR professionals can really inspire their workforce to "love" them.

"I think "love" might be too strong a word but I do think HR can do a lot more to ensure they are seen as valued contributors," says Law, HR Director of Envato, an Australian company that hosts digital marketplaces for designers and developers.

"HR needs to stop creating policies and practices that suit them and are easy to administer and start creating environments with very few parameters that allow flexibility, autonomy and freedom," he says.

"This ensures people can express themselves and managers can lead their teams in the best way possible, not in the only way they are allowed to!"

HR professionals can take steps to win over their workforce by focusing on things that help the company achieve the outcomes they want to achieve, Law says.

"So the first step is understanding what those outcomes are and then what things HR can do to help people achieve these outcomes," he says.

"I think to many HR teams focus on what they want to achieve without remembering they are a support function and hopefully a valued one."

Law says HR are in a privileged position where they have a line of site across the whole business and therefore can work with everyone to support what they are trying to achieve.

"The first thing HR should do when they meet with a stakeholder is ask them what their goals/outcomes/KPI's are and how can HR help you with those," he says.

He says HR professionals often don't place enough focus on aligning themselves with the ultimate business goals of their organisation.

"I think the common traps are HR doing the things that help HR and forgetting that the there is a high chance good HR is not what the company is selling," he says.

Law will be presenting his topic: Making people love HR: How to win supporters and influence leaders at the HR Summit Melbourne , which runs from July 27-28.