This intergenerational leadership expert will give a keynote address at the National HR Summit on 6 April.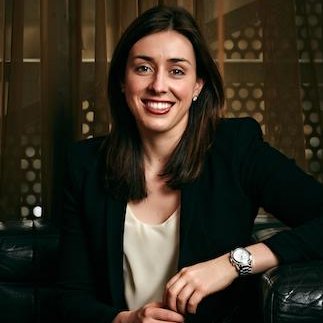 The National HR Summit is delighted to confirm intergenerational leadership expert Holly Ransom will give a keynote address at this year's event, which will be held at Luna Park Sydney on 6-7 April.
Ransom is the CEO of Emergent, a company specialising in the development of high-performing intergenerational workforces, leadership and social outcomes. She is renowned as a coach and professional mentor to leaders of all generations.
In 2014, Ransom was invited to Chair the G20 Youth Summit and in 2012 was the youngest person to be named in Australia's '100 Most Influential Women' and also became the world's youngest-ever Rotary President.
Ransom is renowned for her insightful commentary on intergenerational economic and social challenges. Her presentation at the National HR Summit is highly anticipated.
Hear Holly Ransom speak at the National HR Summit on 6 April at Luna Park Sydney. More details at www.hrsummit.com.au.