Just six percent of employees involve HR in conflicts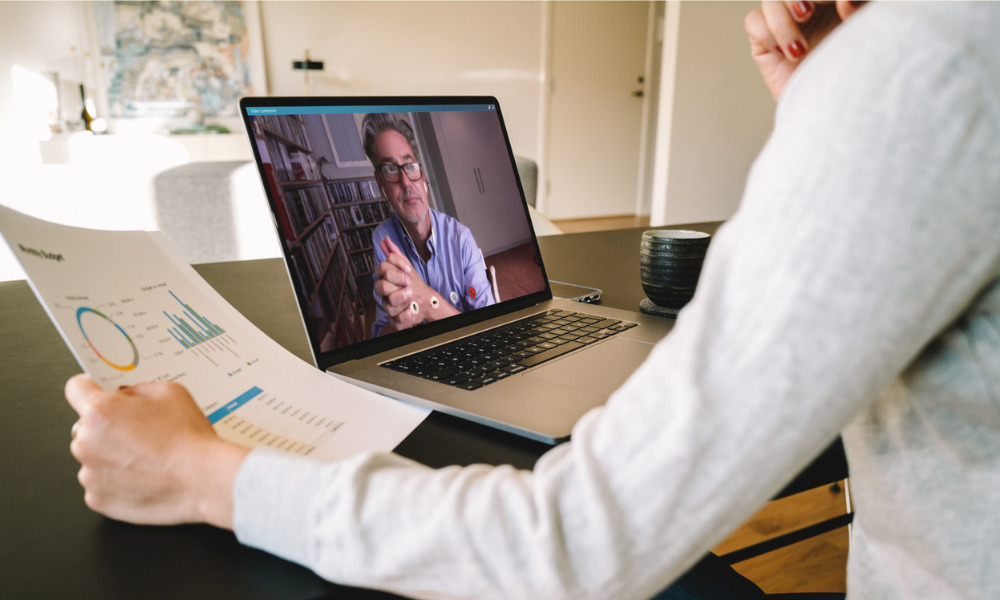 HR is largely in the dark when it comes to workplace conflicts – that's according to new research from Mursion. Statistics from an emerging study found that just six percent of employees choose to involve their HR department in colleague conflicts – with 70% of employees and 55% of managers admitting to avoiding difficult discussions outright.
But what does this communication dearth mean for our organizations? Why are employees suddenly so reluctant to speak to HR?
"People have a tendency to experience conflict in a social context – meaning it's easier to escalate," Mursion CEO Mark Atkinson told HRD. "The nature of what's happening over Zoom and similar platforms is making us all feel increasingly isolated. As such, I think we're finding ourselves in back-to-back meetings, with no breathing room to process events in the way that we used to. We have no natural breaks in the day, no watercooler moments, no group lunches.
Read more: How to improve inclusion in the workplace
"All of those affordances are gone in remote work. And as a result, people move from meeting to meeting to meeting, and then go right back to taking care of their children. There's no opportunity to process the import of issues that are occurring, or have occurred, at work."
This 'Zoom fatigue' has already been well-documented. Employees are feeling burned out, exhausted, and under-appreciated. When it comes to the end of the day, they don't want to then reach out to HR, to talk through their grievances, they'd much rather unwind with their families.
So, what impact is this having on our companies and our people?
Read more: Ex-PepsiCo CEO makes business case for an inclusive workforce
"There's a lot of tools out there that can help HR communicate with their teams in a meaningful way," added Atkinson. "I think leadership has to be much more proactive in anticipating where there's a lack of clarity – and communicating their issues and policies. Your culture really has to be anchored to your values. We, like other organizations, spent a lot of time digging into our core beliefs. It's really critical that leadership aligns decision making to values, and invites people to reciprocate, essentially to call out when values aren't being enforced."
Atkinson advise those in leadership roles to think through a much more proactive view to communication.
"This is harder to do than you'd imagine," he told HRD. "It's so easy to get out of sync with the people you care about – both in personal and professional relationships. Sometimes you just feel like you're not reading the other person right – that you think you're responding, but you're not. The only way to fix that is to proactively initiate the conversations that need to be had.
"Honestly, sometimes you get it wrong. But at least you've tried – and I think people generally appreciate it when you've at least tried. The absolute worst thing is to assume everything's fine when it's not or to ignore it."