Federal Court has quashed the landmark decision over subsidy use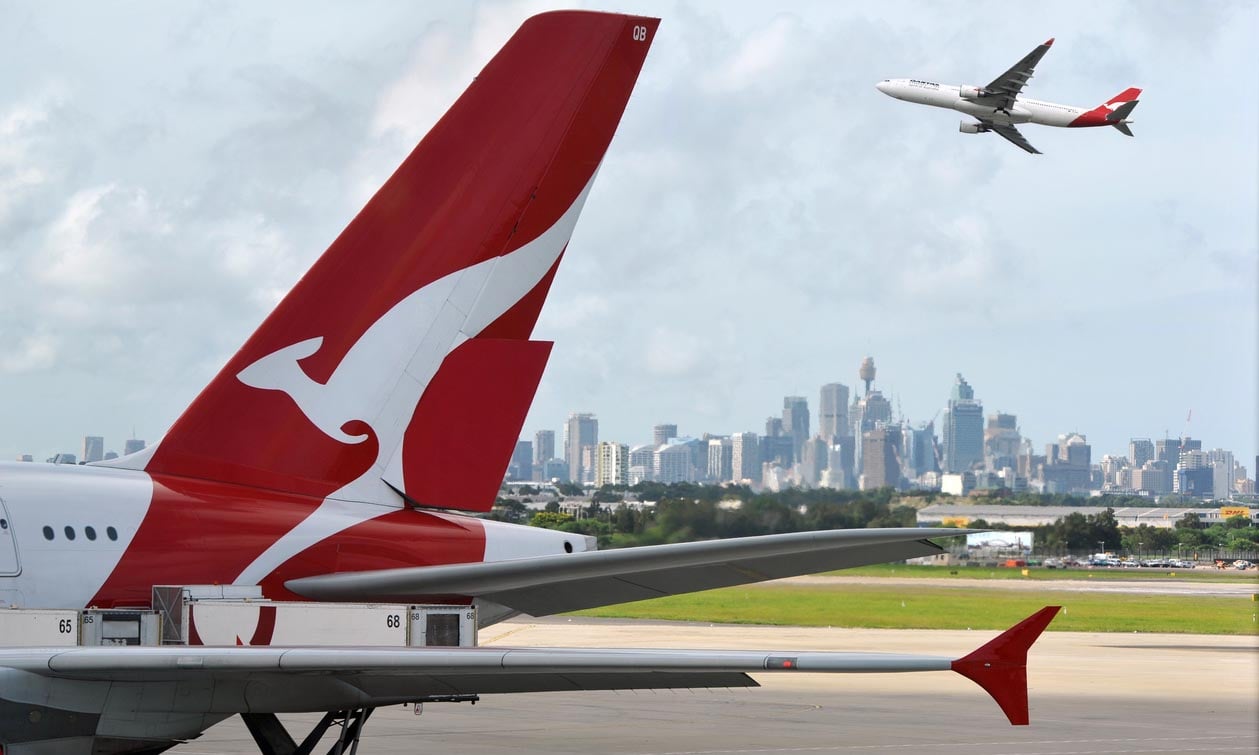 The landmark ruling against Qantas' use of JobKeeper payments has been overturned on appeal.
Today's Federal Court's decision has quashed the ruling made in September which found Qantas had misused the JobKeeper scheme by failing to give employees the full subsidy.
The ruling opened Qantas and many other employers up to the prospect of owing backpay to employees.
Unions had accused Qantas of manipulating the JobKeeper payments, using penalty rates paid in arrears to offset the portion of the subsidy needed to make up the $1,500 fortnightly wage.
On appeal, the full Federal Court disagreed with the initial finding, saying employers would've suffered a "significant administrative burden" if the ruling were to stand.
Justices Jayne Jagot and Michael Wheelahan said: "Given that payment in arrears is commonplace... it is difficult to accept that it was legislature's intention to impose such a potentially large administrative burden on employers."
Qantas has welcomed today's ruling after business groups lobbied the government to address the initial ruling.
"We have always made JobKeeper payments to our employees according to advice from the Australian Tax Office (ATO)," the airline's spokesman told ABC News.
"Most of the JobKeeper payments Qantas has received went straight to employees who were stood down."
However, the TWU National Secretary Michael Kaine said the union is "devastated" by the judges' decision.
"Qantas management has mounted a costly legal battle against its workers over the rightful pay that they have earned," he said.
ASU Assistant National Secretary Emeline Gaske added: "This year has been hard enough, and to do this work during a pandemic and not be remunerated for it is disgraceful and disheartening.
"Workers are feeling very let down by management that they would refuse their pay and then fight them in court for it."
The decision comes after a recent Qantas court ruling over sick pay that has significant ramifications for employees.
Last month, the Federal Court ruled against unions, saying the airline's employees did not have the right to sick, carer's or compassionate leave when they were stood down unless the employer allowed for it.