Employer argues worker 'should've been aware' since he has a 'written contract'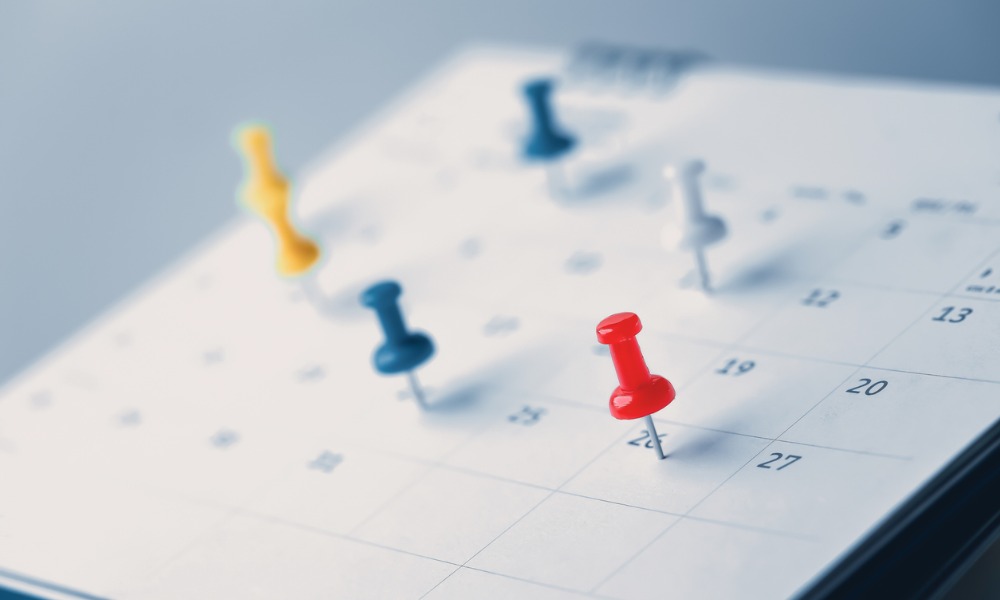 The Fair Work Commission (FWC) recently dealt with an application for the extension of an unfair dismissal claim after the worker put the wrong start date on his form.
In 2013, the worker began working with the employer before taking a break from employment. On 30 September 2022, he received a casual letter of engagement offering him employment with the employer.
The letter said that the contract will "commence operation from 07/11/22, or upon commencement of employment, whichever is the earlier."
On 18 May 2023, the worker was terminated from his employment after being told by his supervisor that "he was not suitable for the position."
Around the same month, the worker filed his unfair dismissal application and said that his employment started on 21 October 2022.
According to records, on 15 June, the employer filed a different date before the FWC, arguing that it was on 22 November 2022, adding that the reason for termination "was his very poor attendance."
The worker's representative wrote to the employer seeking clarification as to the worker's start date but referred specifically to the 30 September 2022 letter of engagement, which said, "the contract will commence operation from 7 November 2022 or upon commencement of employment, whichever is earlier."
However, the employer argued the worker's official start date was 22 November 2022, as "evidenced by the site roster as well as the below payroll record and first payslip for the week ending 29 Nov 2022."
The employer also argued that the worker "should have been aware of his start date as he had a written contract, and prior experience with the company's onboarding process and mobilisation date."
Should the worker's late claim be extended?
The Fair Work Act requires unfair dismissal applications to be made within 21 days after the dismissal took effect.
In this case, the Commission accepted the worker's argument that "he only became aware on 15 June 2023" about his actual start date when the employer "forwarded the form that the reason for his termination was on account of his very poor attendance."
It found that he "mistakenly thought his start date was 21 October 2022," and the FWC did not take it against the worker, saying that "there is a credible reason for the delay."
Additionally, the FWC also said the worker "took steps to dispute the dismissal," and thus, granted his request for extension. The case has now been referred for further hearing.