'It is beta, it will evolve, and most of us need help understanding it, so it's way too early to get worried'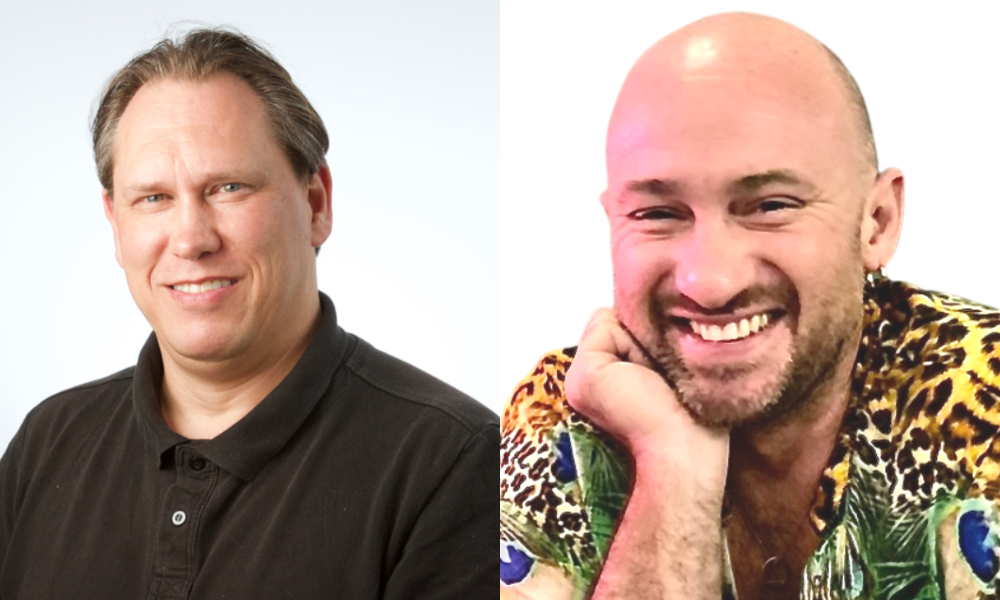 Technology is fast becoming an everyday necessity for almost every single task that we do. But will it be able to take over major requirements in the workplace and, in turn, make positions and professions redundant?
"Technology is not a threat," James Wright, Co-founder, HiR, said.
"If technology drives efficiency and eliminates repetitive tasks done by a human so they can be done at least as accurately by a machine and frees up our time, indeed people's lives, to be more creative and fulfilling, calling it a threat is misguided. Technology is an opportunity."
Newer tools are still being evaluated, he said.
"We are all getting flustered about ChatGPT — it is beta, it will evolve, and most of us need help understanding it, so it's way too early to get worried. Let's embrace the brains behind it and see where it goes with an open mind."
ChatGPT is a natural language processing tool driven by AI technology that allows people to have human-like conversations and much more with a chatbot. The language model can answer questions, and assist with tasks such as composing emails, essays, and code.
While technology can help with recruitment, nothing can replace human interaction, Wright said.
"Whilst clever AI still features heavily behind the scenes, we have quickly learnt that picking up the phone, forging real human relationships with clients and candidates is still paramount to success.
"ChatGPT might remove unconscious bias from the current process [which] would seem positive. Will robots interview people and make hiring decisions one day? I hope not."
Despite bans by big firms when it comes to the controversial ChatGPT, Rupert Murdoch's News Corp is encouraging Australian employees to try out the chatbot.
What does ChatGPT mean for HR?
Many industries, human resources included, are worried about what level of tasks it may be able to perform in the near future.
"In our view, ChatGPT doesn't directly threaten human resource jobs but will transform them considerably over the next several years, as it is integrated into human resource platforms and productivity tools such as Microsoft Office," Craig Thomler, co-founder, reKnow, said.
"Effectively, ChatGPT and similar AIs are assistive tools that take over a lot of the repetitive tasks currently performed by human resource teams, allowing them to focus on higher order challenges and creative staffing solutions."
Several employers are clamping down on the use of ChatGPT among employees, including Amazon, Verizon, Citigroup, Goldman Sachs, Wells Fargo and Accenture, according to AIBusiness.com and Tech.co.
AIs like these have already taken on tasks such as creating and updating job descriptions and job listings with integration into LinkedIn for writing job ads and improving individual profiles.
"ChatGPT is also able to take on interactions with jobseekers, giving them information about an organisation via reply emails or as a conversational chatbot — though strong guiderails need to be put in place to manage its tendency to talk about other topics and it is wise to keep a human in the loop where possible," Thomler said.

Any reporting that human resources personnel create for management can be assisted by ChatGPT, he said, "which can take a set of dot points and figures and produce a first-cut draft report. If the organisation has a particular reporting style, the AI can be prompted with an example and asked to replicate the style."
The use of AI should accelerate human resource team's ability to hire by reducing the administrative load of producing necessary documents, Thomler said, though it won't impact the human decision-making processes.
"It should also help improve the CVs submitted to organisations, which may help organisations make better hiring decisions."