Global leaders at LEGO, Chevron, and Walmart debate the people function in VR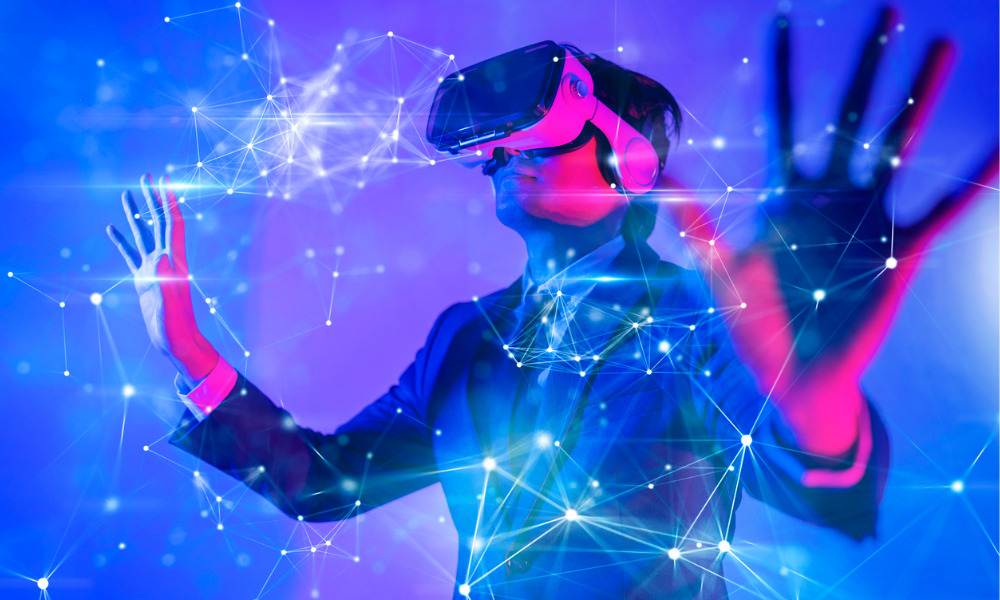 At a recent panel event attended by HRD, Josh Bersin brought together Rhonda Morris, Vice President and Chief Human Resources Officer at Chevron, Loren Shuster, Chief People Officer at The LEGO Group, and Donna Morris, Executive Vice President and Chief People Officer of Walmart, to debate the future of technology in the HR space.
During the event, the question of the Metaverse arose - specifically what HR's role in the Metaverse will be. Will talent and development rely more and more on digitization – and if so, what will that look like?
Read more: ILO expects jobless workers to exceed 200 million this year
"Yes, I do believe it does," Bersin told the panel. "I think Zoom… nobody would have guessed three years ago that we'd be on Zoom all day. So that worked, Teams worked, email worked, text messaging worked, all this stuff works - and eventually it gets applied in the business community. I think the same thing will be true of the Metaverse.
"I've talked to companies that're doing virtual recruiting events, where young people go to these virtual communities to meet different people inside the company - which is obviously much more efficient than going to a university and sending a bunch of people. And it'll certainly be used for training. I personally think it's going to become a pretty significant part of the tech landscape."
In the emerging and as of yet unknown world of the Metaverse, HR will have to carve out its own role. The rapidly evolving nature of digitization means that what we now see as 'fanciful' may one day soon be routine. VR, in particular, is being used more and more often in onboarding situations.
"We're already using virtual reality and adaptive learning in the back of our stores to simulate what the actual store operations are," added Morris. "I think the Metaverse absolutely has applicability: to your great point, I can see it being leveraged for not only recruiting activities, but also to bring in your communities. So whether that be a community of customers, or cohort in terms of associate resource groups, etc., as well as being sort of a Hangout, when you think about extending the workplace, particularly for employers that have individuals distributed into different locations. That whole ability to create communities, I think can be extended. So I definitely believe on the horizon we're going to see more interesting use cases."
The Netflix-style approach to Metaverse L&D
In today's personalized world, employees have come to detest the one-size-fits-all approach. Workers have spent the pandemic years upskilling and reskilling to fit their own talents – and now they want their employers to pick of the torch. One way of doing this is to provide a smorgasbord of development options – something that's made easier by the Metaverse.
Read more: Remote working: How to establish a continued sense of belonging
"We're trying to create almost a Netflix-like learning experience for our workforce," added Morris. "So the different ways that our employees learn, it's not just classroom training anymore, or computer-based training, there are all types of different learning modes and it's a system that we can keep morphing and changing and building and adding content and removing obsolete content. And this is not just to help us drive better business outcomes, but also to kind of fill this almost unquenchable thirst, our employees have to keep building skills and learn and grow and develop."
How are you using the Metaverse to enhance your L&D in 2022? Tell us in the comments.