Youth unemployment is a "major concern" in all regions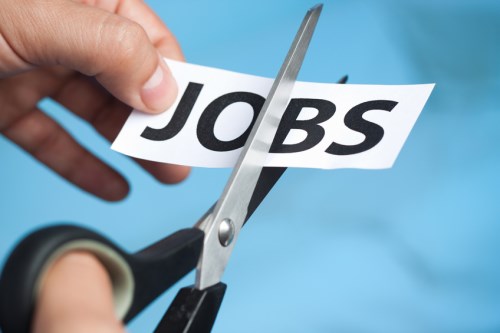 Global economic growth in 2017 and 2018 is expected to slightly improve from 2016 – but it may not be enough to start reducing worldwide unemployment, according to the International Labour Organization (ILO).

The number of jobless workers is predicted to rise by 3.4 million this year to pass the 200 million mark, said ILO Director-General Guy Ryder in a statement to the International Monetary and Financial Committee.

Due to the severe recessions experienced by several major countries in 2015 and 2016, the largest concentrations of the unemployed are found in areas with developing economies, such as Latin America, the Caribbean and parts of Africa. The progress being made in these countries has either slowed or stopped completely, preventing the creation of jobs that limit poverty, he added.

By ILO's estimate only one in eight young jobseekers are expected to find work. It expects over 70 million of the world's youth workforce to join the unemployed ranks this year. To evade this, some young workers have chosen to pursue higher education. "But this has implications for the ability of societies to support both the young and the old who are not working or making a significant contributing to output and the tax base," said Ryder.

Moreover, gender inequality continues to run rampant internationally, with women generally at a disadvantage in the workplace. They are more likely to miss out on jobs than men are, and must often take lower-paying work despite being well educated, the said the statement. This restriction has wound up limiting productive potential, especially in ageing economies.

"The weakness of global labour markets and their failure to recover fully from the financial crisis has led to a widespread frustration with the seeming inability of 'globalization' to offer a realistic chance of decent work for all," said Ryder.

He said the creation of quality, stable employment is necessary to drive global economic growth, since middle-class workers have been pinpointed as a potential growth driver. This need highlights the importance of social protection for the poor, which provides them with income security and support, to enable the lower class to join and enlarge the middle-class worker pool. Effective protection methods include social assistance and public works schemes.

In addition, Ryder emphasized the value of investment in basic needs, such as housing and healthcare, as well as in labour laws that look after both employer and employee to improve living standards and increase decent employment prospects.

"Grasping the opportunity to shape a global path to faster and more inclusive growth and development must not be missed," he added.