'This setup could result in friction between colleagues who perform similar roles and are paid differently'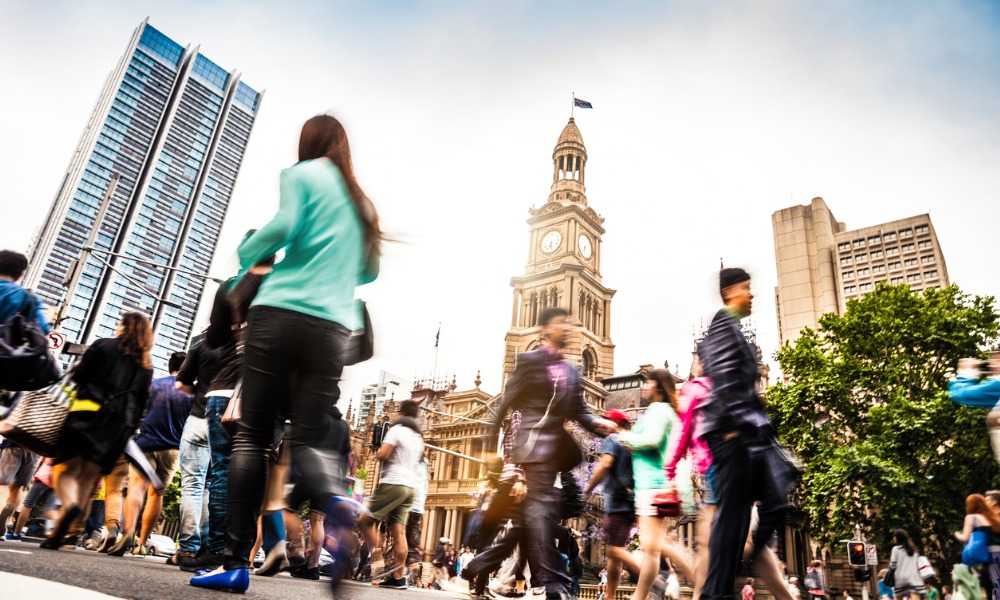 More than four in 10 employers across Australia are implementing a two-tier pay system that is based on employee location, according to a new survey from Robert Half.
According to these employers (43%), remote staff who live in regional areas are paid less than those in metropolitan centres because of the lower cost of living in their locations.
On the other hand, an almost equal number (41%) of respondents said they do not pay their remote workers differently based on location.
The findings indicate that employers are divided on whether to consider their remote employees' locations in coming up with a compensation package for them - a practice hotly debated among employers amid the popularity of remote work.
It is gaining ground in Australia, however, as 19% of employers who have a single pay system said they plan to implement a two-tier system in the future.
"Implementing a two-tier pay system can be a delicate balance between fairness and financial sustainability. It's too soon to tell how the rise of remote work will affect salaries long-term," said Nicole Gorton, director at Robert Half, in a media release.
Per size, location
The survey, held among 300 hiring managers, revealed that employers in New South Wales are most likely to pay their metropolitan and regional employees differently (49%).
Western Australian employers are almost as likely as their NSW counterparts to carry out a similar system (47%), given the rising cost of living in Perth.
In Victoria, employers there are least likely to implement a two-tier pay system (36%). According to Robert Half, this is because the regional centres there are close to the metropolitan area.
Meanwhile by size, large businesses are more likely (45%) to implement a two-tier pay system for remote workers than small- and medium-sized businesses (42%)
"Larger companies typically have the infrastructure to support remote working compared to smaller businesses and may be using the method to cast a wider net when recruiting," Gorton said.
Warning for employers of 2-tier pay system
According to Gorton, employers need to be aware of the potential benefits and drawbacks if they consider an employees' location in coming up with their compensation package.
"This setup could result in friction between colleagues who perform similar roles and are paid differently, which could ultimately sap employee morale and result in staff leaving for higher-paying opportunities," Gorton said.
What is important, according to the director, is for employers to continue offering competitive compensation packages to attract and retain the best talent.
"No matter what, employers need to stay on top of salary trends to offer fair and competitive pay. And beyond salary, employers need to promote their full compensation package, which includes sought-after benefits and a strong corporate culture," Gorton said.