By now, all organisations are well aware of the workplace law changes coming into effect. Safeguard your company against becoming an example for others to learn from.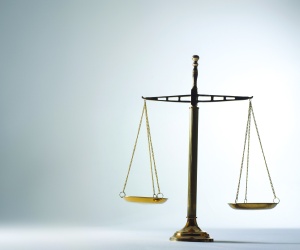 HC has reported extensively on the changes to the Fair Work Act 2009 (FWA), which grants employees immediate access to the Fair Work Commission (FWC), without needing to prove bullying has taken place.
While many HR managers already work to prevent workplace bullying from occurring, Joydeep Hor, managing director of People & Culture Strategies, expressed concern over the impact the changes may have to many organisations.
In a piece released by Hor earlier today, he outlined a number of steps organisations can take to ensure they are protected from becoming an example of the new laws' limits, including:
Ensure policies dealing with acceptable and unacceptable workplace behaviours are appropriately-worded and clear.
Ensure a grievance framework is in place, in which those responsible for handling it are well aware of their own personal obligations and responsibilities.
Ensure that behaviour and culture matters are at the forefront of your organisation's leadership team and board agendas, and conduct training regularly.
Regularly measure and audit bullying and harassment in the organisation that may be going unreported to the best of your abilities.
Validate and define the line between genuine performance management and bullying. Demonstrate the problem with incorrectly labelling behaviours as bullying or harassment to your employees.
Importantly, foster a culture within the organisation to encourage the reporting of bullying: establish a reporting/whistleblowing infrastructure externally, ensure senior leaders demonstrate appropriate workplace behaviour, and communicate openly with the organisation regarding best practice behaviour and culture.