She then files claim with FWC – but doesn't show up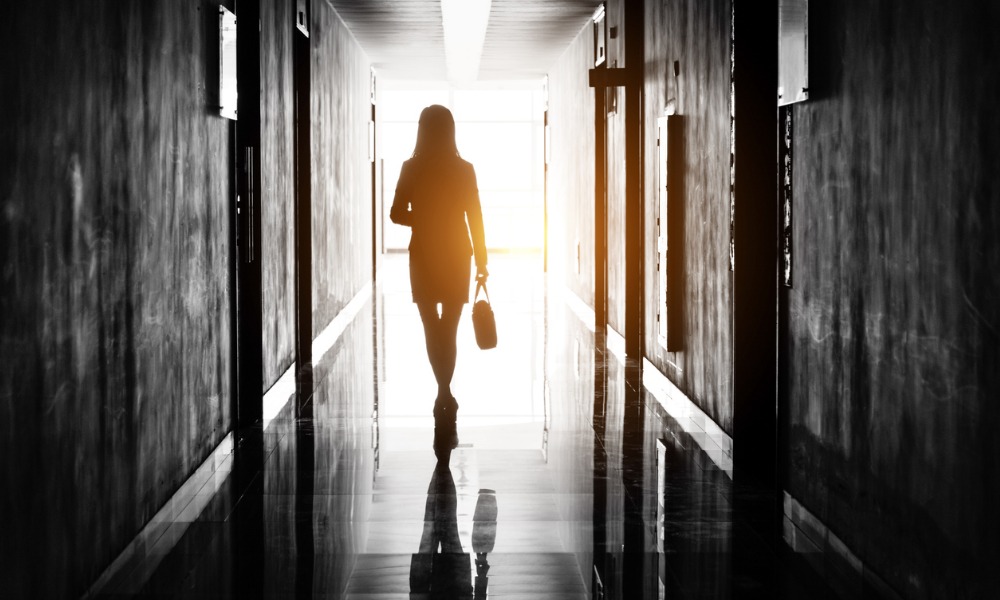 The Fair Work Commission recently dealt with an application from a worker who said she was fired. However, the employer said that she was not dismissed, and instead argued that she left abruptly without notice.
The employer said that after being placed on a performance management plan in February 2023, she reportedly "left the employer and never returned."
Another no show
According to records, the Fair Work Commission received the matter toward the end of February. Consequently, it issued a notice of listing and directions to the worker and said she must file her submissions, witness statements, and any documents for her claim.
After no reply, the Commission sent a show cause email, noting that the worker did not comply with its original directions. It said it would dismiss her application if not filed by the end of March.
Later that day, it received an email from the worker's representative stating: "Hi. Apologies for the delay on this, we will send through the content later today. Regards."
After the email, the worker did not correspond further.
HRD previously reported on the case of a worker who sued her employer over a performance management plan. She alleged that it inflicted "psychiatric injury" on her since it was an "unreasonable management action."
Relevant laws
The Fair Work Act provides a list of reasons that the FWC may dismiss an application on its initiative where:
the application is not made in accordance with this Act; or
the application is frivolous or vexatious; or
the application has no reasonable prospects of success.
Case law has also said that in determining unfair dismissal applications, Fair Work Australia is "required to afford a fair go all round to both employers and employees."
It also "must perform its functions and exercise its powers in a manner that is fair and just and must take into account equity, good conscience and the merits of the matter."
Should the matter be dismissed?
"The worker has made no attempt to comply with the directions or the show cause email and has failed to explain her non-compliance," the FWC said in its decision.
Accordingly, the employer cannot be expected to just stand by and wait around on the worker to pursue her case, especially since it had done that already when she walked out of the workplace without explanation.
"Her non-compliance is wholly unexplained and therefore unjustified. Further, in taking into account fairness, justice, equity and good conscience, she has been provided with an appropriate opportunity to advance or prosecute her case," it said.
"She chose, instead (including by her silence) expressed a clear disinterest in [the] process, procedure and the prosecution of her own case," it added.
Thus, the FWC dismissed the application.