Did the employer properly address workplace complaints?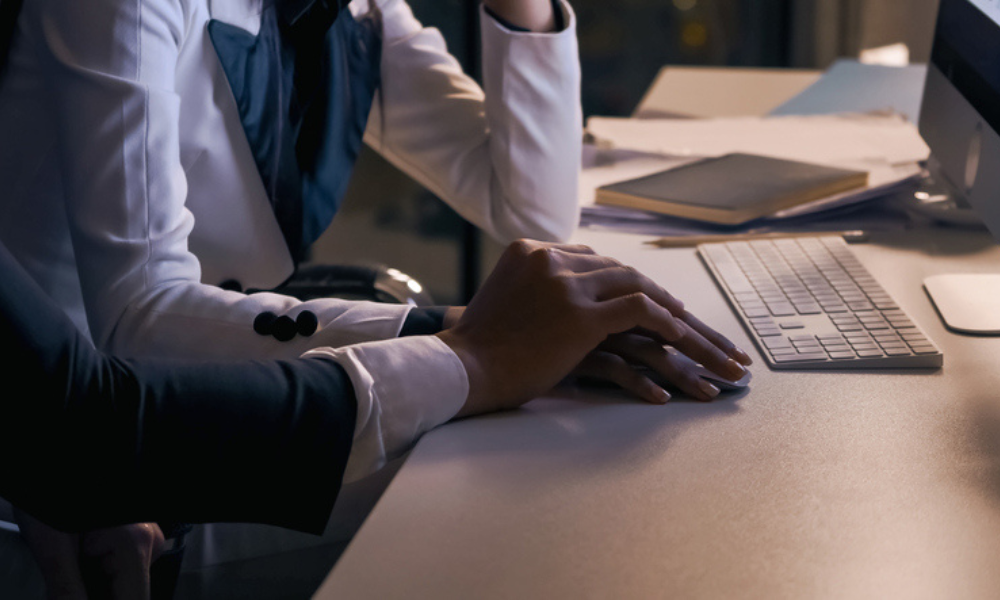 A worker recently filed a dismissal claim before the Fair Work Commission (FWC), claiming that she was forced to resign because she experienced bullying and sexual harassment from her co-workers.
Additionally, the worker alleged the employer failed to take appropriate steps to address her complaints, leaving no option but to resign for psychological safety and mental health reasons.
According to records, the worker submitted the following:
The employer did not offer viable solutions to address the bullying and sexual harassment complaints, which left the worker with no choice but to resign for the sake of psychological well-being.
Effectively dismissing the worker through its failure to act properly on her complaint.
The worker's psychological health was negatively impacted due to the failure to address the bullying complaint.
The absence of workable solutions regarding the sexual harassment complaint.
Failure to address the ongoing bullying complaint, thus validating discriminatory treatment.
The worker was offered assistance in drafting her resignation letter by the individual conducting the investigation.
The worker did not feel adequately supported during the meeting with staff conducting the sexual harassment investigation.
In March this year, the federal government announced new laws that prohibit workplace sexual harassment under the Fair Work Act.
Was there forced resignation?
In its decision, the FWC said that a resignation that is "forced" by conduct or a course of conduct on the part of the employer that would be tested under certain criteria.
"The test to be applied here is whether the employer engaged in the conduct with the intention of bringing the employment to an end or whether termination of the employment was the probable result of the employer's conduct such that the employee had no effective or real choice but to resign," the Commission said.
The FWC found the employer took reasonable steps to provide an opportunity for the worker to remain employed, citing the following reasons:
The employer followed up with the worker after she expressed that she was not doing well and did so multiple times upon learning of her complaints and concerns.
After the worker raised her sexual harassment complaint, the employer took it seriously, committed to investigating it, and directed the co-worker involved to work from home.
When the worker formally raised her bullying complaint, the employer similarly treated it seriously and did not pressure her to return to the onboarding program.
When the worker initiated discussions about resigning, her supervisor was patient and respectful, making appropriate efforts to discourage her from resigning.
Thus, based on the employer's conduct, the FWC said that the worker was not forced to resign and dismissed her application.