Workers have been exploited and underpaid by the supermarket's contractors in the past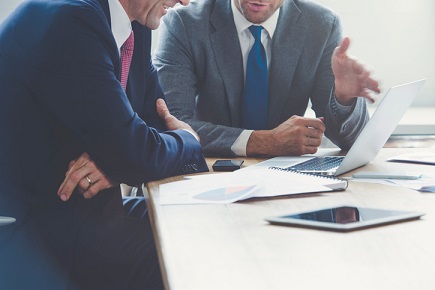 The
Fair Work Ombudsman
has signed a Proactive Compliance Deed with
Woolworths
Ltd, one of Australia's two largest supermarket retailers, to ensure that its network of trolley collection services pay their workers properly and meet all workplace obligations.
Under the Deed, Woolworths will require its contractors to keep accurate employment and shift record and audit the employee pay records of businesses tendering for trolley collection contracts.
The agreement helps address the exploitation of vulnerable workers in the trolley collection sector. The FWO has commenced 17 legal proceedings against various trolley collection businesses since 2007.
Fair Work Ombudsman
Natalie James
said the deed helps address the unlawful practices that have led to widespread exploitation and underpayment of workers within Woolworths' trolley collection supply chain.
The regulator's June 2016 Inquiry Report into the procurement of trolley collection services at Woolworths sites uncovered patterns of serious non-compliance amongst contractors, with 79 percent of sites found to have compliance issues.
"Our Inquiry found that Woolworths' existing governance systems were not effective in addressing these issues, contributing to a culture of non-compliance by its contractors," James said.
"I am pleased that Woolworths has demonstrated its positive commitment to improving its management of contractors by entering into this compliance partnership with the Fair Work Ombudsman."
Woolworths Head of Facilities Management Trent Mason said the company had worked collaboratively with the Fair Work Ombudsman throughout this process and had already implemented many of the obligations set by the Deed.
"In our experience many workers engaged as trolley collectors are more vulnerable to exploitation by unprincipled contractors as they are often young, from migrant backgrounds and are relatively low-skilled employees," James said.
In October 2014,
Coles
entered into an enforceable undertaking with the Fair Work Ombudsman to correct high levels of non-compliance found within its network of trolley collection services.
Related stories:
Investigation reveals extent of trolley worker exploitation
New law passed to 'protect vulnerable workers'