The ongoing underpayment crisis is leading to a branding nightmare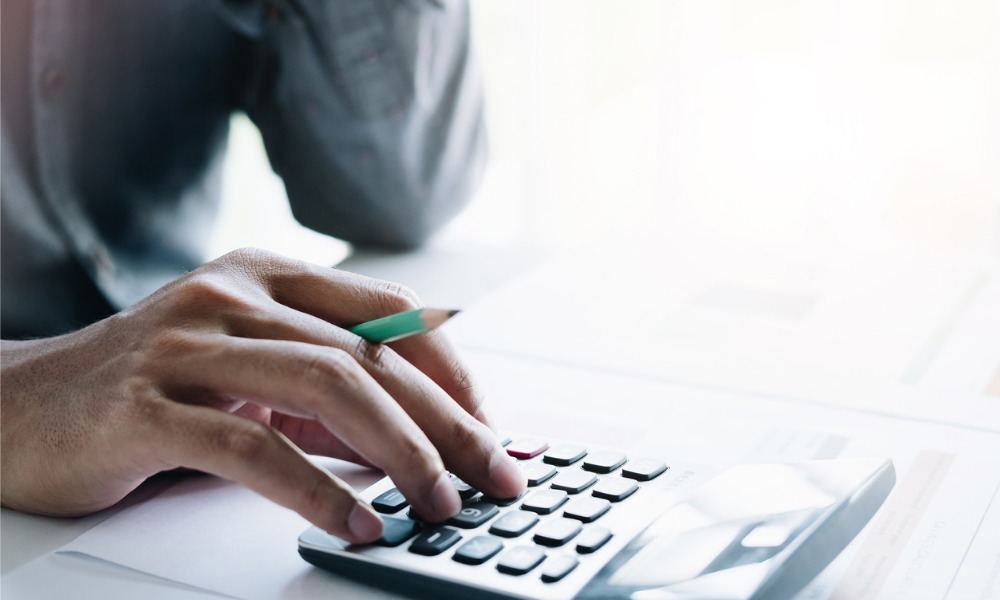 After a senate inquiry was set up in 2019 to look at widespread underpayment in Australia, the Senate Economics References Committee last week published their findings. The report found the unlawful underpayment of Australian employees was "systemic, sustained and shameful" and that the current regulatory framework was "inadequate for pursuing wage and superannuation theft".
In the event of underpaying, the three types of ramifications for business are legal, financial and reputational, Kyle Scott, director at Australian Business Lawyers & Advisors told HRD.
Underpayment is more common in lower paid industries and often happens by mistake when small employers who don't have access to an HR department. Last week, Shangri-La Sydney's operating company, Lilyvale Hotel, entered an Enforceable Union with the Fair Work Ombudsman to pay back funds to employees who had been significantly underpaid over a six-year period.
"There's the legal ramifications," added Scott. "You can face prosecution by the Fair Work Ombudsman, or some other court prosecution by an employee or a union."
It was revealed over the weekend that 17-year-old Chantelle Zentveld is taking Subway to the Fair Work Commission after she discovered the enterprise agreement that she was working under had expired in 2015 – and included wages and conditions that had not kept up with modern rewards. It's reported the agreement is used by 60 Subway employers in three Australian states. That could add up to a lot of back pay for the sandwich giant.
Scott says there are many financial ramifications like legal proceeding costs and the obvious cost of having to rectify an underpayment but warns of the potential civil penalties.
"In addition to having to rectify an underpayment, you're also exposed to civil penalties," said Scott. "At the moment, the maximum penalty per contravention is $66,600 so it's not insignificant amounts of money."
And finally, the cost to your reputation. Vitriol has met disgraced celebrity chef George Calombaris' comeback announcement online.
Australians have not forgotten his excuse of "historically poor processes" when his company Made Establishment underpaid 515 people a total of $7.8 million. Among the announcement's comments, "Bet he makes sure he's not underpaid" and "back from a long break… hopefully not ready to exploit any future employees on another restaurant venture."
Scott says you can't underestimate the reputational damage.
"We've seen a lot of underpayment matters where there's been media attention and newspaper articles," but he says the internal reputation of a business suffers too, "the damage it might do to culture and the level of trust and engagement within a workplace when people find out that they've potentially not been paid what they should have been paid."
In 2020-21, the Fair Work Ombudsman completed 18,696 disputes and recovered nearly $148.4 million on behalf of nearly 70,000 workers.
The underpayment stories aren't slowing down in Australia and with the committee's number one recommendation being for the government to criminalise underpayment under the Fair Work Act, it's best to be proactive and review the arrangements of your enterprise agreements.