Worker bites back and argues possibility of 'returning to work'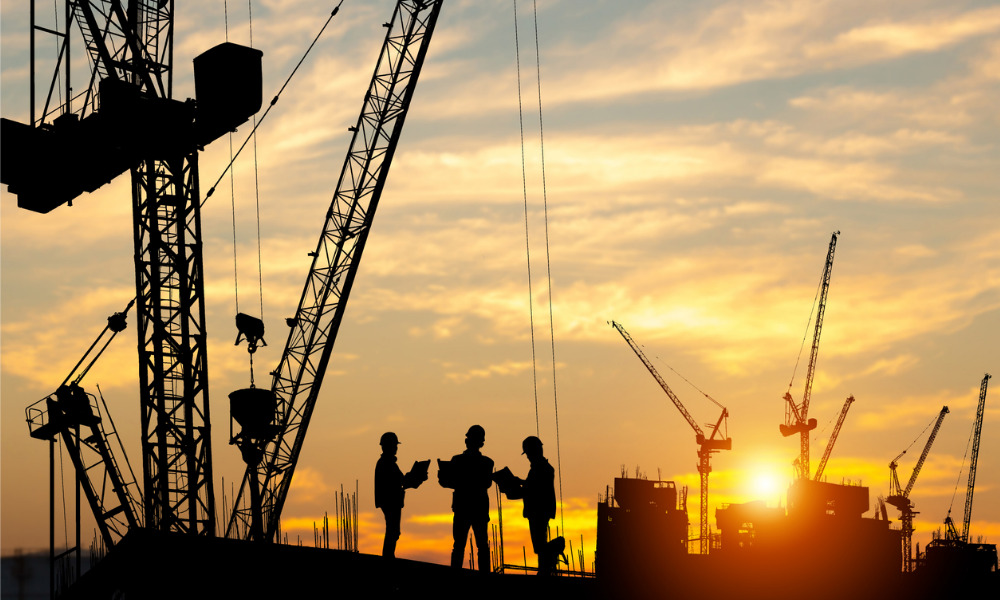 The Fair Work Commission (FWC) recently dealt with a worker's anti-bullying application, after his employer objected to the possibility that he would return to the workplace.
The worker applied for an order to stop bullying. The employer had entered several subcontracts with the worker to perform plumbing services through different companies.
According to the application, the worker alleged his co-workers bullied him, so the matter fell into the employer's responsibility.
The latter objected to the application and said there was no risk that the worker would continue to be bullied at work.
The employer argued that the subcontract on the worker's site had been terminated and "there was no requirement for the worker to attend that site."
The worker agreed that the contract for the site was terminated and that he was not required to go there anymore. However, he said, "there were other subcontracts on foot between the other company and the employer in relation to other sites."
It said, "while the company had completed its work at the other sites, work [still] remained subject to a defect liability period."
What is a 'defect liability period'?
It is a predetermined length of time commencing with the date of practical completion of a construction project during which the contractor has an express contractual right to return.
It's the period specified in the contract during which a contractor is legally required to check the site to rectify any faults with that contractor's work that have developed after the said completion date.
In another case, an employer who was sued for bullying claimed the defence of "cultural differences," arguing that "manhandling" is "part of [his] Asian culture."
Required to return
The worker said that if the company "were required to rectify defects at either site during the defect liability period, then he would be required to attend the sites, and therefore, there was a risk that he would continue to be bullied at work."
The employer wrote to the worker and advised him that "under the terms and conditions of the subcontracts, if any defects arose in relation to the worksites, it would engage other persons to carry out and complete those works."
As such, it said "there was no requirement for him" to go there anymore.
The FWC scheduled the matter for a conference, but the worker did not attend.
It also said that his application had no "reasonable prospects of success because there was no risk that he would continue to be bullied at work."
Ultimately, the commission dismissed his application.