The journalist who was sacked by SBS after tweeting political comments about Anzac soldiers is reported to be taking his case to the Fair Work Commission.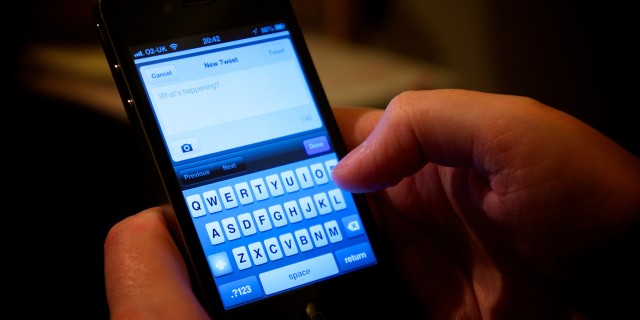 Scott McIntyre, the reporter sacked by SBS after he sent a series of
tweets from his personal Twitter account on Anzac day
, is reportedly taking his dismissal to the
Fair Work Commission
(FWC).
McIntyre's application to the FWC is reportedly based on the grounds that his former employer breached the general protections provisions of the Fair Work Act when they terminated his employment.
According to reports, McIntyre will argue that the comments he made on Twitter represented a political opinion, which is allowed under the Fair Work Act.
HC
spoke to Lucienne Gleeson, associate at
PCC Lawyers
, about the potential outcomes of the case.
"The matter will turn on whether SBS can show that it terminated Scott McIntyre for reasons other than a prohibited reason under the adverse action sections of the Fair Work Act," Gleeson explained. "Even if his termination was for a number of reasons, and only one of these was a prohibited reason such as his political opinion, this will be fatal to SBS under section 360 of the Act."
According to Gleeson, the case will be significant if it results in a hearing, as it will be representative of the continuously increasing attention being given to the issue of employees' work lives versus their private lives – which she said has been being tested by employers in recent years.
"Although Mr McIntyre is a journalist, and it therefore might be argued that what he does publically in his private time has little distinction from his work, there are many other professions where the circumstances are quite different," she said. "If an employee is found to be able to be terminated for holding or expressing their political opinions due to the nature of their work, this could impose significantly on the freedom of political communication which has in the past – or could be – implied into the Australian Constitution."
McIntyre's case will take the context of the circumstances into account in order to determine the factors to be considered by the tribunal in determining the matter.
"Adverse action matters – unlike unfair dismissal cases – can be much harder to succeed in, despite the reverse onus of proof that applies, because ultimately it is what was in the mind of the decision-maker who took the adverse action which is pivotal," Gleeson told
HC
.
She referred to the 2014 case of The
Commonwealth Bank
of Australia v Barker, which found that what influences decision makers in these circumstances is determined subjectively rather than by an objective test.