Employers can no longer 'get away with underpaying migrant workers or not complying with their obligations under the Fair Work Act'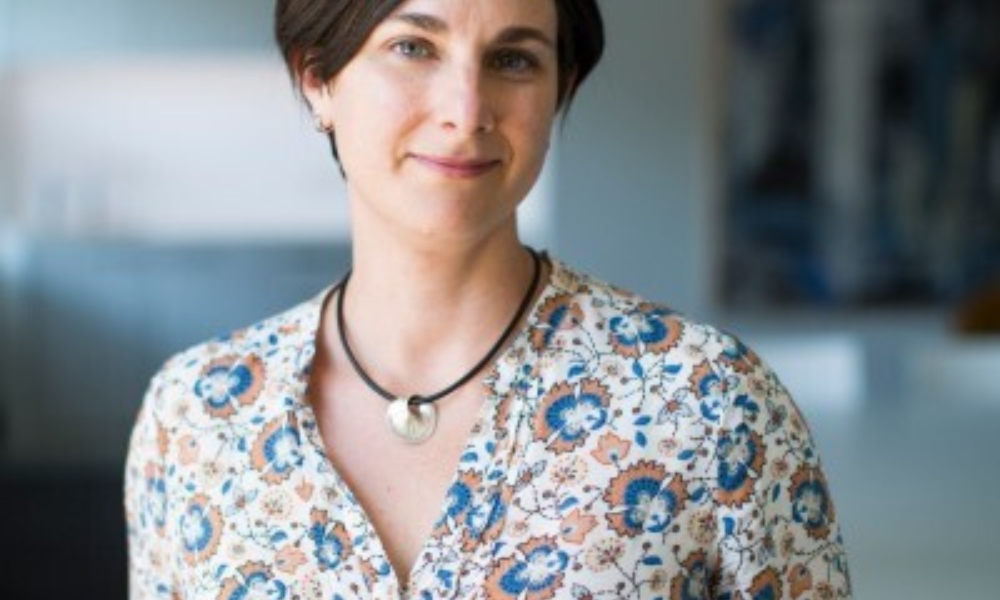 The federal government has unveiled a range of measures it will implement to protect people impacted by exploitative workplaces.
In the coming weeks, Minister for Immigration, Citizenship and Multicultural Affairs Andrew Giles is set to introduce legislation into parliament that will penalise employers who exploit temporary visa holders.
Under these new measures, it will become a criminal offence to coerce someone into breaching their visa condition. In addition, prohibition notices will be introduced to stop employers from hiring more people on temporary visas if they have been found to exploit migrants. There will be increased penalties and new compliance tools rolled out to deter exploitation.
And section 235 of the Migration Act will be repealed, which undermines people who report exploitative behaviour.
"Exploiting workers is never acceptable," Minister for Workplace Relations and Employment, Tony Burke said. "We're committed to stamping it out wherever it's happening and protecting all workers working in Australia – regardless of their migration status."
Employers 'on notice'
Associate professor Laurie Berg from the University of Technology Sydney's faculty of law said the new measures serve as a warning to businesses.
"Employers who hire migrant workers will be on notice that it's no longer going to be possible to get away with underpaying migrant workers or otherwise not complying with their obligations under the Fair Work Act," she told HRD Australia.
Berg also highlighted that the government will introduce protections for temporary visa holders who speak up about exploitative situations.
"At present, migrant workers are basically discouraged from reporting exploitation because of fear of putting their visa at risk," she said. "And so there's a range of new visa protections that are proposed that would enable migrant workers to safely report exploitation without jeopardising their stay in Australia."
As part of these new protections for whistleblowers, the government will consult with businesses and unions on "strengthening the firewall" between the Fair Work Ombudsman and the Department of Home Affairs.
"There's a proposal of a new firewall at the Fair Work Ombudsman so that any reports to the Fair Work Ombudsman won't be passed on to Department of Home Affairs… so that there's more incentive now for migrant workers to report breaches to the Fair Work Ombudsman. Again [it makes them] safe in the knowledge now that it's not going to lead to them losing their visa," said Berg.
Industries where migrant worker exploitation is rife
The federal government said one in six recent migrants to Australia are paid less than minimum wage. Berg said there are a number of reasons for this, such as recent migrants not being familiar with the Australian legal system, the precise rights and entitlements they can have, or where to go to get assistance.
And there's one more reason.
"I think that people's vulnerabilities in relation to their visas is one of them, where migrants are trying to get an immigration outcome in relation to work… that can accentuate the power imbalance between the employer and the worker," she said.
"For instance, a backpacker who gets a second year of their visa if they work 88 days in horticulture or other industries in regional Australia. They will often put up with exploitation because they're getting something out of it in relation to their visa. And I think that when visas are structured like that, that can create greater vulnerability to exploitation and more opportunities for unscrupulous businesses to exploit migrant workers."
Berg, who is also a co-director of the Migrant Justice Institute, further described the industries that experience higher levels of wage theft.
"We have found that the wage theft is most severe in horticulture and is most prevalent - so like the largest numbers of people are underpaid - in food services and hospitality," she said. "So backpackers, working holidaymakers especially and undocumented workers, and seasonal workers from the Pacific Islands work in horticulture. And then a lot of international students work in food services and hospitality."
Back in May, the Federal Court found that restaurant chain Din Tai Fung had issued misleading and false pay slips to its workers.
How employers can prepare for new changes
The new measures are mainly targeted at employers that have been exploiting workers.
"Businesses who are complying with all of their obligations in relation to pay, wages and entitlements of migrant workers and all other workers in Australia will not be affected at all by these requirements," Laurie said.
"But those that think that they may have been able to get away with underpayment of migrant workers -­ because the Fair Work Ombudsman doesn't have a great deal of capacity to enforce labor law, and because migrant workers are discouraged from reporting any abusive treatment at work - they will, hopefully, find that the situation's changed."
As a safeguard against potential worker exploitation, Berg suggested that employers assess their internal business practices.
"They can get an independent audit of their processes and payroll, and they can also call the Fair Work Ombudsman to get assistance and advice on what their legal obligations are," she said.