'When the complaints are compiled, the sheer volume is concerning'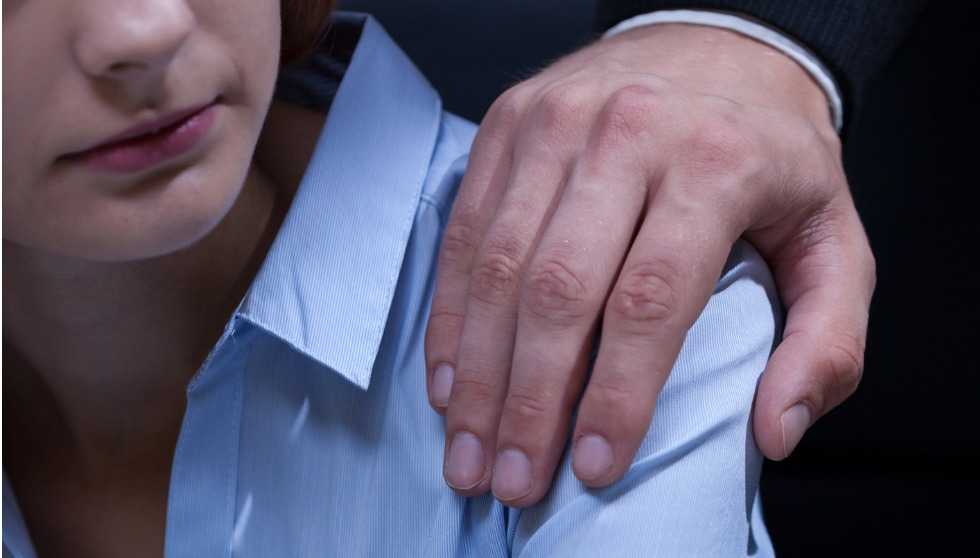 A former Coles manager who was fired over accusations of sexual harassment and workplace bullying has lost his unfair dismissal case.
Peter Angelakos, 52, a former duty manager at Coles Moranbah in Queensland, was dismissed in March 2018 after facing 39 complaints from a number of young women alleging inappropriate behaviour.
The manager would reportedly stand "uncomfortably close" to female employees, touch them inappropriately, and whisper "good evening" and other unwelcome remarks about their appearance, complainants told the Fair Work Commission.
Angelakos denied all accusations. He claimed another manager had conspired to mount the complaints against him and that there was "insufficient evidence" to prove them.
Fair Work Commissioner Jennifer Hunt, however, sided with Coles and the complainants, and ruled the termination was not harsh, unjust, or unreasonable. The FWC found "at least two serious matters that constitute a valid reason for the dismissal."
"When the complaints are compiled, the sheer volume is concerning," said the commissioner, who also rejected Angelakos' conspiracy theories.
Hunt pointed out the #MeToo movement, which "gained traction in late-2017," has galvanized workers, particularly the female employees at Coles, to come forward so that sexual harassment allegations may be investigated.
"Of course victims of workplace sexual harassment of both sexes have come forward with allegations for scores of years," Hunt said, "but in the year 2018, the encouragement to do so, and facilitation of inquiry was there, at least in this workplace."