HRD talks to the Group Executive HR at Australian Unity about attracting, retaining and engaging employees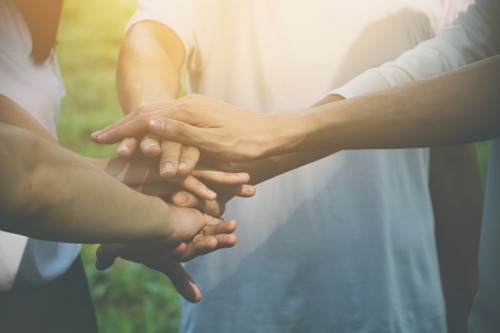 Attracting, retaining and engaging employees are some of the most difficult challenges for any HR director.
Jane Betts, Group Executive HR at Australian Unity, told HRD that the mutual company's greatest people-related challenge is centered around growing their workforce.
"A major segment of our workforce is allied health, nursing and care workers, and we all know that we have an aging demographic."
Betts cited research that in 2025, this workforce will need an additional 180,000 care workers and 55,000 nurses.
"Attracting, skilling and retaining and more importantly, deeply engaging this workforce is our number one priority," she said.
"Our strategy is to build a compelling capability enabling model that allows people to enter as care workers and to acquire skills over time to grow their careers."
Betts added that the number one skill that a senior HR practitioner needs today is to speak the business' language and then to help the business understand how the people's strategy will deliver on the business strategy.
"Importantly, we need to deliver on that strategy with culture and behaviours that means our customers and communities really trust the organisation they're dealing with," said Betts.
"Australian Unity has tripled in size in the last three years. In the last year, I'd probably say my best personal work achievement was the progress that we made on the transformation agenda."
Betts added that Australian Unity have spent the last year undertaking a major transformation of the business at the same time we've been transforming the HR function.
"The workload was huge for the whole HR team, but we are still having fun and getting a positive employment net promotion score which makes me very proud as a leader."
According to Betts, technology is having a very positive impact on human resources, particularly at Australian Unity.
"Data analytics is playing a huge role in our strategic workforce planning," said Betts.
"We rely heavily on our digital means to enable our 4,000 workers who do not work in offices but perform duties in people's homes to stay connected and acquire new capability."