The overseas employee was terminated for taking a day of sick leave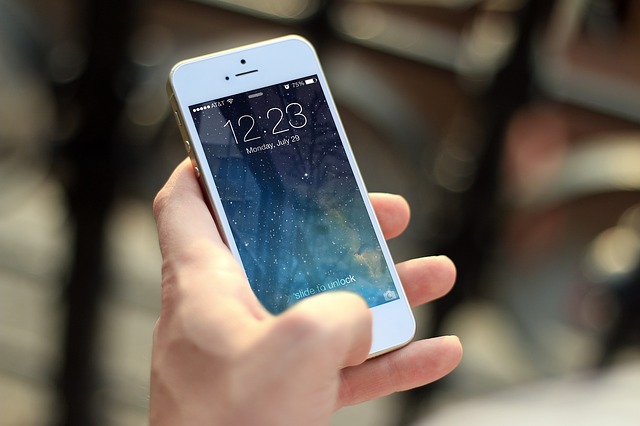 An employer in Perth has been penalised more than $200,000 after not paying an employee anything for almost four months' work.
Apart from underpayments of basic entitlements and providing false records to Fair Work inspectors, the Court found that the owner and his company had contravened workplace laws that prohibit taking adverse action against an employee. This includes dismissing them for accessing a workplace entitlement such as sick leave.
The owner who ran The Curry Tree restaurant in Nedlands has been penalised $34,815 and his company, Siner Enterprises Pty Ltd has been penalised an additional $174,075.
The employee was aged 24 and in Australia on a bridging visa when he started work as a cook at The Curry Tree in 2012. He was paid $200 cash for his first few days of work, but then worked six evenings per week for the next four months without receiving any pay.
He hesitated to complain because he had hoped Mackenzie's company would sponsor him on a work visa, which would allow him to remain in Australia.
When the worker sent Mackenzie a text message saying he would not attend work because he was unwell and would provide a medical certificate the following day, Mackenzie responded with a series of text messages terminating his employment.
The worker lodged a complaint after being dismissed which led to the Fair Work Ombudsman commencing an investigation and then legal action.
At a contested hearing in the Federal Circuit Court, Mackenzie denied committing any contraventions of workplace laws.
However, the Court found Mackenzie and his company had committed all contraventions alleged by the FWO.
Judge Antoni Lucev labelled the contraventions "egregious" and found that the "deliberateness of the contraventions is plainly proven".
"The conduct in relation to the termination of employment of [the worker] is, in the Court's view, more egregious because of the manner in which it was carried out," Judge Lucev said.
Moreover, the Fair Work Ombudsman Natalie James added that the Court's decision sends a message that there are serious consequences for deliberately exploiting overseas workers in Australia.
"This case involved shameful exploitation of a vulnerable worker and the employer's conduct in this matter thoroughly deserved the strong criticisms it received from the Court," said James.
"Migrant and overseas workers in Australia are lawfully entitled to the same minimum wages and conditions as any other worker.
"There is no place in Australia for this kind of highly exploitative and callous treatment of a young, overseas worker – and we will not hesitate to pursue any business operator who seeks to engage in this type of conduct."
Vanessa Andersen, partner, and Bronwyn Maynard, special counsel, at Maddocks have outlined to HRD the key points that employers should be aware of and the means of communication that should be utilised when dismissing an employee.
"Sending a text message to an employee to notify them of dismissal should be avoided," Andersen and Maynard told HRD.
"While not illegal, it increases the risk that the dismissal will be challenged as being unfair.
"It can also be unnecessarily provocative and increases the risk of a disgruntled employee making a claim or their union lodging a dispute or taking industrial action."
They added that notifying an employee by text message that a decision has been made to dismiss them should be a last resort.
"All other practicable means of communicating should be exhausted and, only then, after the employer has afforded the employee an appropriate amount of procedural fairness," they told HRD.

"To minimise the risk of a successful claim or unnecessarily worsening an already delicate situation, employers should adopt more traditional ways of communicating the decision, such as in a face-to-face meeting or a written letter".