What exactly are the legal obligations towards remote working requests?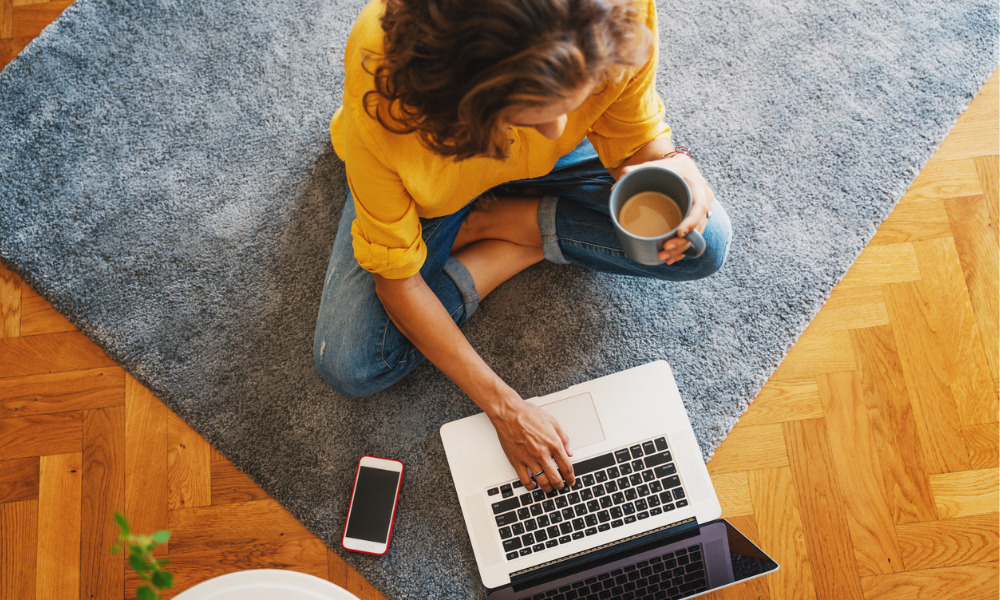 A recent decision from the Fair Work Commission (FWC) has once again reaffirmed existing rulings that employees could not insist on a remote working arrangement when the employer's needs are reasonable to have them work on-site.
The case also examines the experience of employers of having an employee who refuses to physically return back to work as a way not to comply with the COVID-19 vaccination. The FWC noted that work from home arrangements "would not be allowed as a shield for employees against becoming vaccinated," especially if there's a lawful and reasonable requirement.
The employee worked as a maintenance planner at a university hospital. His duties involved undertaking inspections and audits, among others. During the onslaught of COVID-19, the Victorian Government issued public health directions that required the employer to obtain vaccination status information from its employees. It also prevented the employer from permitting unvaccinated workers to work on-site unless a valid exemption was applied to any employee.
To comply with the public health directions, the employer updated its immunisation policy to state that it may mandate specific vaccinations for certain employees. Its intranet contained information about employee vaccination and stated that employees in clinical and non-clinical roles were required to be vaccinated against COVID-19, whether they worked on-site or remotely. It further clarified that "exclusively working from home would not be considered an alternative to vaccination."
The employee refused to be vaccinated, and a valid exemption did not cover him. Consequently, his employment was terminated immediately with 4 weeks' pay in lieu of notice.
The parties' arguments
The employee argued that dismissal was unfair because the employer "could have complied with public health direction by allowing him to work from home, as he had done during periods when the government had issued work from home directions."
The FWC noted that the employer told him "that work from home arrangements would not be allowed as a shield for employees against becoming vaccinated," and given that the employer is a provider of health services, that position is "reasonable."
The FWC's decision
In its decision, the FWC said that the employer "was under no obligation to allow the employee to continue to work from home." It also said that the employer was "entitled under the employee's contract to require him to work on-site."
"His legal inability to attend work site, when the employer required him to attend, meant he could not perform inherent requirements of his role," the FWC said.
It noted an "implied term in the contract of employment for an employee to obey the employer's lawful and reasonable directions."
"He was entitled to refuse or decline to become vaccinated, but his choice had consequences. Due to that choice, he was unable to meet inherent requirements of the role," the FWC added.
Thus, the FWC held that the dismissal was not harsh, unjust or unreasonable. The decision was handed down on 16 May.