Case serves as cautionary tale for employers against schemes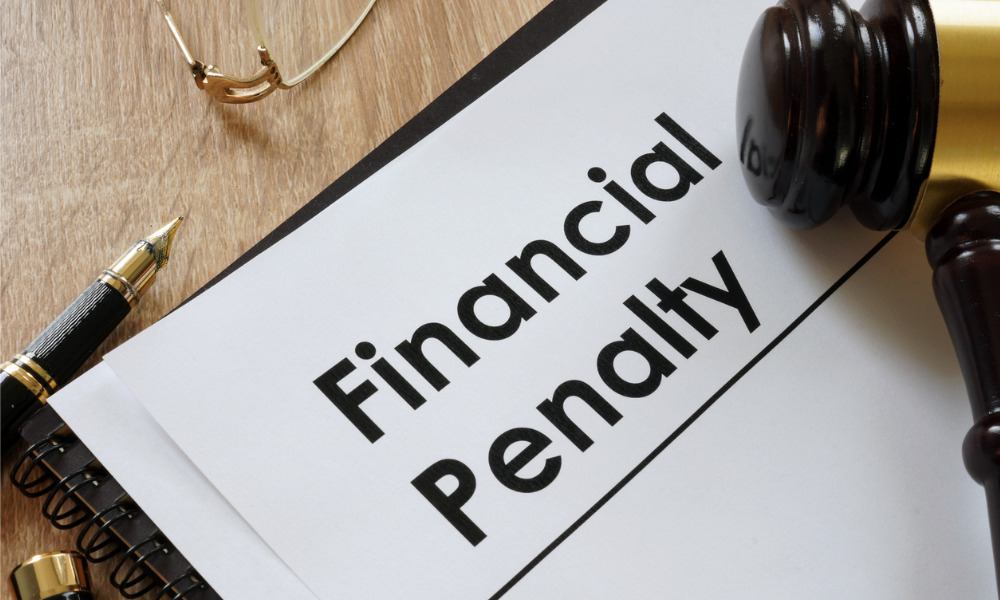 A Victorian court had recently ruled that a Melbourne-based business manager must pay back $100,000 in overpayments after the court found that he defrauded the state's workers' compensation scheme.
The case is an important reminder for employers to place trustworthy and credible persons on their rosters, especially in upper management. Find out about the events that transpired which led authorities to catch the manager's misconduct.
According to records, the said manager filed a claim for mental injury under a bullying allegation in June 2019 and consequently received around $150,000 worth of support payments that lasted until February 2021.
Soon after, authorities launched an investigation which found that the manager had secretly been running his own consultancy service from November 2019 to September 2020, where he was able to pull almost $20,000 in income.
The court found that during the period of his personal business operations, he convinced his doctor that he was not working on the premise that he had suffered an injury. In turn, the doctor issued several medical certificates of capacity that said he was "unable to work."
In fact, in one of the certificates, the manager's doctor stated that he was "still building up his confidence and treating his anxiety" when he consulted with a client for his business.
Meanwhile, WorkSafe Victoria (WSV) criticised the manager's actions in a press release, saying any offence against the compensation system "undermines the public trust."
"Those who defraud the system for personal gain jeopardise the integrity of the entire scheme," WSV's insurance business unit executive director Roger Arnold said in a press release.
"Any fraudulent behaviour will be met with very serious, criminal consequences," he added.
The manager was sentenced in the Ringwood Magistrates' Court after pleading guilty. Consequently, the court fined him $10,000 in addition to the restitution amount of $100,000.