Says employer could have rectified actions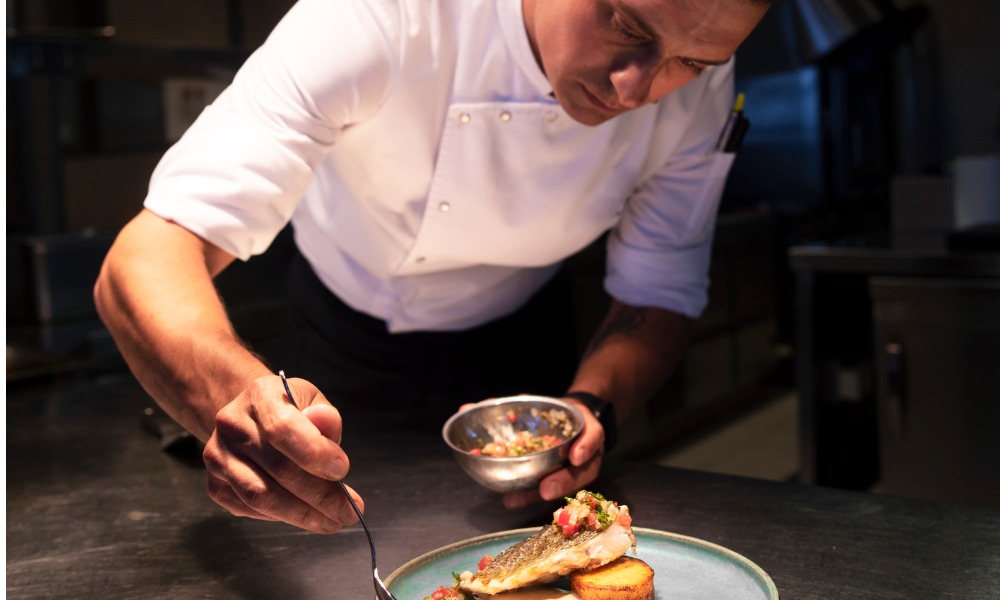 The Federal Circuit and Family Court of Australia (FCFCOA) recently dealt with a case involving a company that allegedly underpaid an international student throughout his employment.
The company involved in the alleged contravention was an operator of a restaurant in North Strathfield, a suburb of Sydney.
Underpaying worker and failure to comply
The issue started when a worker, employed as a cook from 26 February 2020 to 26 November 2020, filed a complaint because he believed he was being underpaid by his employer.
According to the Court, the worker was covered by the 2010 Award until 29 May 2020 and then by the 2020 Award.
Despite being aware of such entitlements, the employer only paid the international student a flat hourly wage which did not fulfill his casual minimum hourly rate or penalty rates entitlements under the Awards.
Consequently, the Fair Work Inspector commenced an investigation wherein it found that the business contravened several terms of the Awards concerning the worker's employment.
It was found that the employer was liable to compensate the worker with over $6000 for the Outstanding Entitlements and more than $500 for unpaid superannuation contributions.
The employer was then issued a Compliance Notice to remedy the infringements by calculating and paying the worker his rightful entitlements and providing the Ombudsman with reasonable evidence of the steps taken to comply with the Notice, including proof of full payment.
However, the business did not comply with the notice and did not provide any reasonable excuse for not having done so, although they were given several opportunities.
HRD previously reported about a Sydney-based cleaning services provider and its ex-manager who underpaid two visa holders and submitted false documents. The Court fined them a six-figure penalty.
Court's decision
In deciding the penalties to impose, the Court noted that the employer cooperated in the proceeding by making full admissions.
However, it also said that the employer has not addressed its wrongdoing by compensating the worker for his outstanding entitlements and superannuation.
Hence, the Court ordered a $15,000 penalty on the business for contravention of the notice and imposed a $3,000 fine against the company's sole director.
Moreover, the FCFCOA ordered the company to take the necessary steps set out in the Compliance Notice, including back paying the worker in full, plus interest and superannuation.