Employers tempted to frustrate an audit should note that they could now face criminal prosecution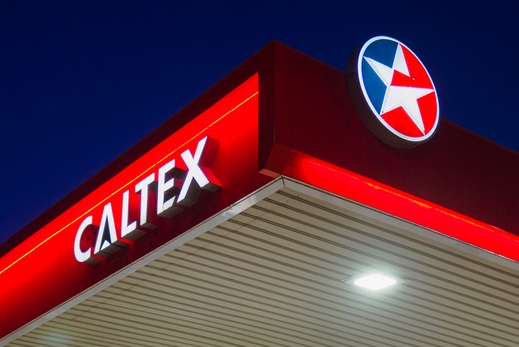 A Caltex franchisee in Sydney is facing legal action before the Federal Circuit Court after the
Fair Work Ombudsman
alleged it provided falsified wage records to throw off an audit.
Facing charges are Mohammad Arif Rana and his family's company, Abdul Wahid and Sons.
The FWO issued the company a Notice to Produce as part of a proactive compliance activity involving audits of 25 Caltex service stations across the country. This was in response to concerns about underpayments and other non-compliance issues among franchisee-operated Caltex outlets.
Rana provided timesheets, payroll records and pay slips to show hours worked and wage rates for the 15 employees at the two service stations.
But the agency discovered that the time and wage records could not be correct because the company had been knowingly using its payroll software in a manner that produced false records.
The FWO alleged that Rana and the company knowingly provided it with false and misleading records. The absence of accurate time-and-wages records prevented the Fair Work Ombudsman from determining whether employees at the Dural and Ermington outlets had been paid their full lawful entitlements.
For this, Rana faces maximum penalties of up to $3,600 per contravention; the company faces penalties of up to $18,000 per contravention.
Rana and the company are also accused of contravening laws requiring employers to issue accurate pay slips to workers within a day of payday.
For this, Rana faces maximum penalties of up to $5,400 per contravention; the company faces up to $27,000 per contravention.
A directions hearing is listed in the Federal Circuit Court in Sydney on 7 February.
Fair Work Ombudsman
Natalie James
said providing false information is very serious conduct, and employers tempted to frustrate an audit should note that they could now face criminal prosecution with the commencement of the Fair Work Amendment (Protecting Vulnerable Workers) Act 2017.
"The loophole has now been closed and we are prepared to refer the most serious matters involving employers deliberately providing us with false records to the Commonwealth Director of Public Prosecutions for criminal prosecution," said James.
The maximum penalty associated with the crime of knowingly providing false documents to a Commonwealth official under section 137.1 of the Criminal Code is 12 months imprisonment.
The FWO's investigation relating to the Caltex network remains ongoing.
Related stories:
Caltex franchisee accused of false pay records
Labour-hire firm faces charges for 'work experience program'