'Some businesses don't have the financial means to meet their employees' expectations which is causing concerns'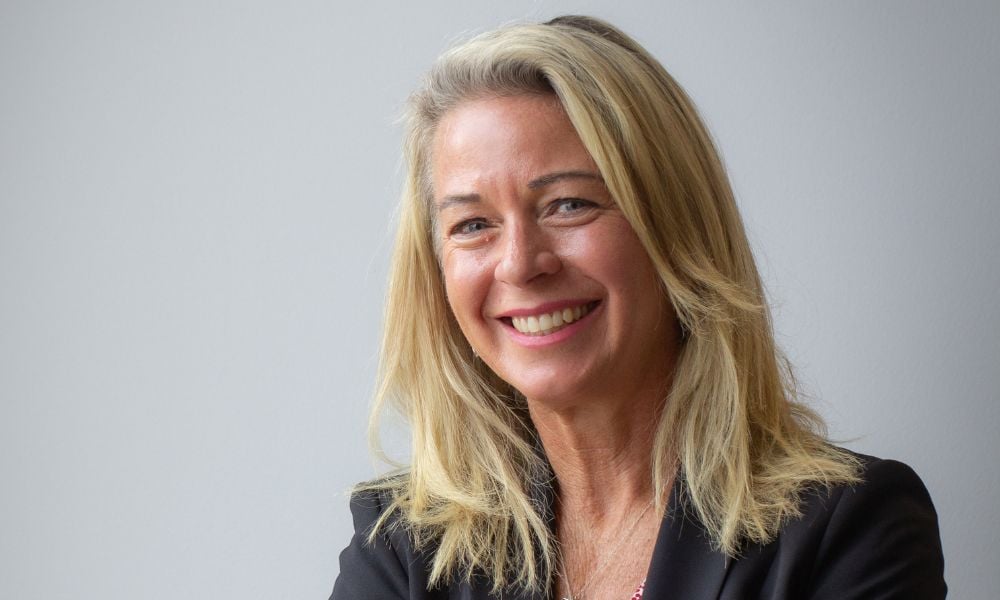 The demands of employees are the biggest concern for employees these days, with 43% of Australian employers admitting that they can't meet their staff concerns to entice them to stay.
Robert Half's 2023 salary survey reveals that 70% of employers are more concerned about their staff leaving in 2023 compared to 2022, with employers at medium-sized organisations (77%) the most concerned.
"Even in today's hiring economy, employers realise there are still a multitude of job opportunities for skilled professionals," Nicole Gorton, director Robert Half, said.
"While being a top priority for employees, it's also not just about the pay cheque. Companies are offering added benefits like flexible and hybrid work arrangements to attract preferred candidates."
Replacing a skilled employee can be a costly affair for the company, she said.
"But some businesses don't have the financial means to meet their employees' expectations which is causing concerns among Australian employers. "
Top demands from workers
The survey revealed that up 43% of employers do not feel able to address their workers' concerns, while the same percentage of employers anticipate that retaining top performers will be their biggest staffing challenge in 2023.
The main demands raised by Australian employees include support and training to help address workplace issues like relationships with managers and colleagues, strategies and support to reduce workloads, and increased pay and time spent on pay reviews, Gorton said.
"Lessening workloads could require additional headcount, which many businesses don't have in their scope in 2023. Additionally, some companies might struggle to accommodate workers' requests due to smaller salary budgets and setup of the team or business.
"Staff retention is a balancing exercise that requires employers to understand what employees want, identify what they can offer, and balance those factors with the need to save costs and stay competitive. Employers who can find that balance are more likely to keep their top performers and maintain a productive and engaged workforce."
So what are the top three measures taken by employers to retain staff?
working (semi-)remotely (71%)
expanding/enhancing professional development (70%)
ensuring the work environment is inclusive and fun (70%).
Company focuses on supporting remote teams
At Grist, remote working has always been an option, according to Peter Grist, managing director.
"As such, our processes for communication and collaboration are well established and practiced. While our head office is located in Melbourne, we fully support our team members to perform their roles from wherever they need to.
"Our team members' needs and circumstances do change over time, and we strive to adapt to those changes in order to retain them within the GRIST family… we highly value our team members, and our culture reflects this belief."
The training provider strives to accommodate any situation team members may face, to the best of their abilities, Grist said.
"Each team member brings a unique set of skills and abilities to their role, and we recognise the value they bring to our organisation. We find it easier, more efficient and more productive to be flexible around the needs of our team members rather than to search for replacements."
Consulting firm promotes the employee experience
The Robert Half survey also revealed that employers realise that the employee experience is what best enables them to retain staff and while 62% are increasing compensation, either through higher salaries or offering financial extras such as bonuses, they are adopting other methods and strategies to ensure they stay attractive compared to other employers.
At FTI consulting, there's a focus on development and progression – creating opportunities for exposure and experiences that lead to career growth, according to Brie Valentine, managing director, human resources, FTI Consulting.
"We place an emphasis on our company culture – creating a great place to work that is inclusive, collaborative, where there is a focus on achievement and accountability. We're also conscious of our broader community impact and how we can utilise our skills to give back to their communities we operate in."
FTI also recognises and rewards extra effort and high performance, she said.
"We're trying to build a culture where the effort and hard work our employees put in is consistently and regularly recognised and rewarded.
"We're also increasing our attention and focus on wellbeing and upskilling our organisation on how to recognise and support colleagues who might need assistance."
Offering more than money
Lastly, the Robert Half survey research indicated that more than half (56%) of employers are accelerating promotions for high-performing staff. However, non-financial experiences are often just as important to employees as financial ones, and 57% of employers are offering greater access or more of these types of benefits to staff.
"At the end of the day, we know that throwing money at employees and hoping that will keep them isn't enough.," Valentine said. "Money is the easiest thing for our competitors to match. Culture is the hardest."
By improving its benefit offering – through an increased, gender-neutral parental leave with super sustained throughout both paid and unpaid leave periods, additional purchased annual leave, wellness rebates, cultural leave days, paid study leave and reimbursement, retail discount platform to assist with cost-of-living pressures — it's about "giving employees options," she said.